We really try and make an effort to create "family food" that is easy and simple to create without any frills and above all super healthy.
With the kids of school this week here are 2  tasty meal ideas that may be perfect for tea tonight or tomorrow!
Big Thanks TO The Orpington Kick Starters for these yummy "Family Food" Ideas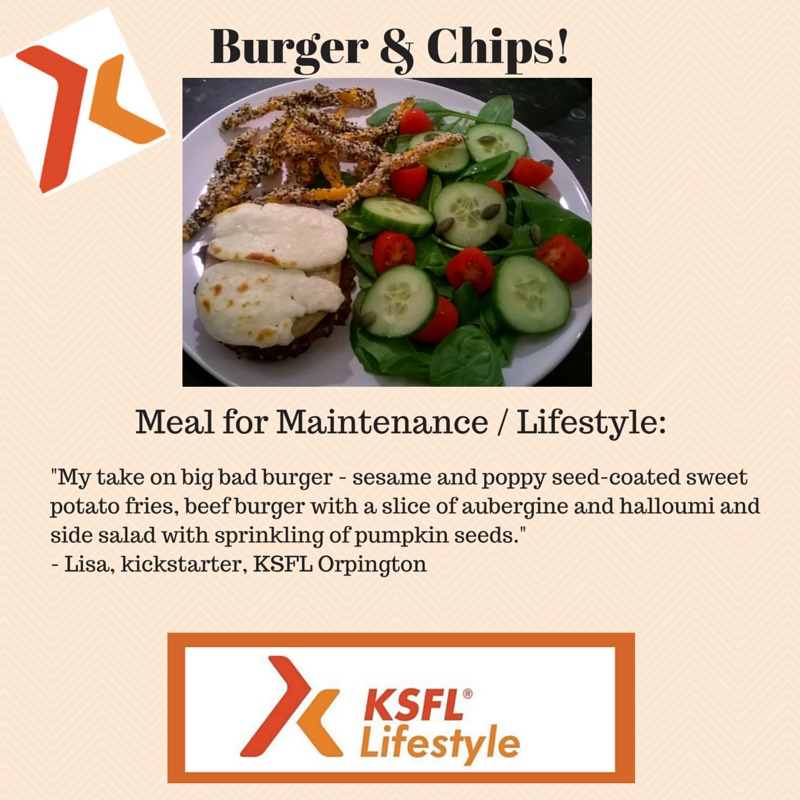 Have a wonderful day!
You can order the Clean Christmas Cook Book from the 29th October
Get it from your local Kick Start Franchisee or order online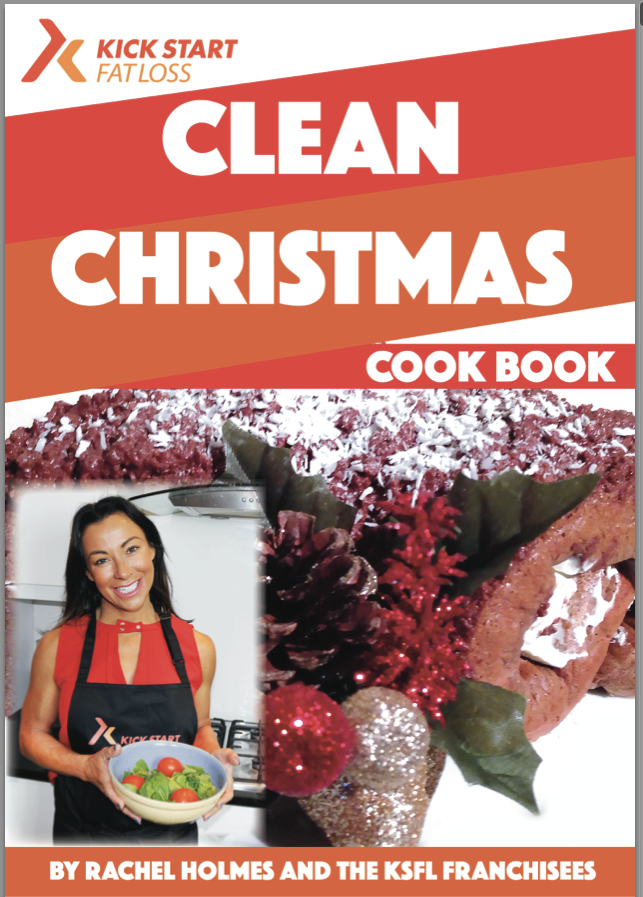 Posted on