Press Release.
For immediate release.
From Rachel Holmes 
Kick Start Fat Loss Ltd
Contact Lauren@KSFLGroup.com
****************************************************
Kick Start Fat Loss is proud to announce sponsoring 
The Dale Holmes BMX Racing Team USA for the 2016 season.
Alongside global partner Stay Strong BMX.
For 2016,  Stay Strong / Dale Holmes Racing team and it's riders will be competing in both the 2016 USABMX National Series and the UCI World Cup.
Led by team owner Dale Holmes, the Stay Strong / Dale Holmes Racing team riders include USABMX National Elite #4 for 2015, Anthony Dean, who is also currently ranked #5 in the UCI World Cup Series and podiumed 10 times throughout the 2015 season domestically and internationally.
Joining Dean, Dani George current USABMX Elite Women National #4 and UCI World Cup #7 will continue on with the Stay Strong / Dale Holmes Racing team in 2016.
The team is honoured to be able to represent Stephen Murray and to continue being a part of the Stay Strong family. 
Stephen is and has been an inspiration to all of us.
"2015 was a great year for the Dale Holmes Racing team, The team has seen tremendous growth in both it's after school program, Ride to End Obesity, and in its summer day camp, BMX Pro for a Week, offered through a partnership with the YMCA of San Diego County."
"I'm excited to be partnering with my sister's company in a sport we both grew up with in the UK." Says Dale Holmes 
2016 is the 3rd year of Ride To End Obesity which is The Dale Holmes Racing hugely successful after school programme.
With primary underwriting from Barona and WalMart  The team will visit schools in the San Diego district and conduct a 90 minute interactive presentation educating young people on the importance of being healthy, making smart food choices, staying hydrated and getting at least 60 minutes of exercise a day.
Students will meet professional BMX racers, including World Champions and Olympians.
Kick Start Fat Loss is honoured to be involved in the programme that will run throughout California in association with the YMCA of San Diego County this  Summer.
Kick Start Fat Loss ™ CEO Rachel Holmes says: 
"As Kick Start Fat Loss is creating programmes for North America and developing a new plan for teens, I am excited to partner and support my brother's BMX Racing Team and Ride To End Obesity."
Dale Holmes Racing is based in Poway, California.
http://www.daleholmesracing.com/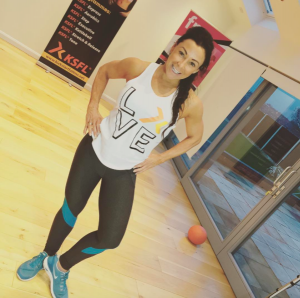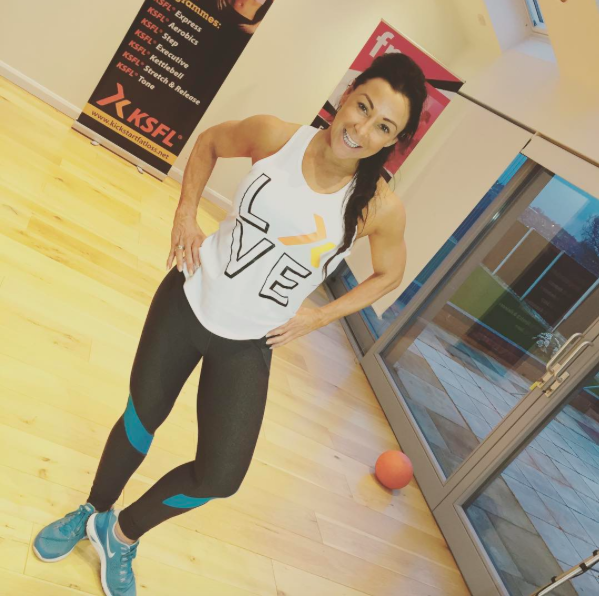 Posted on