This week's RESULTS are:
Tracy Harrison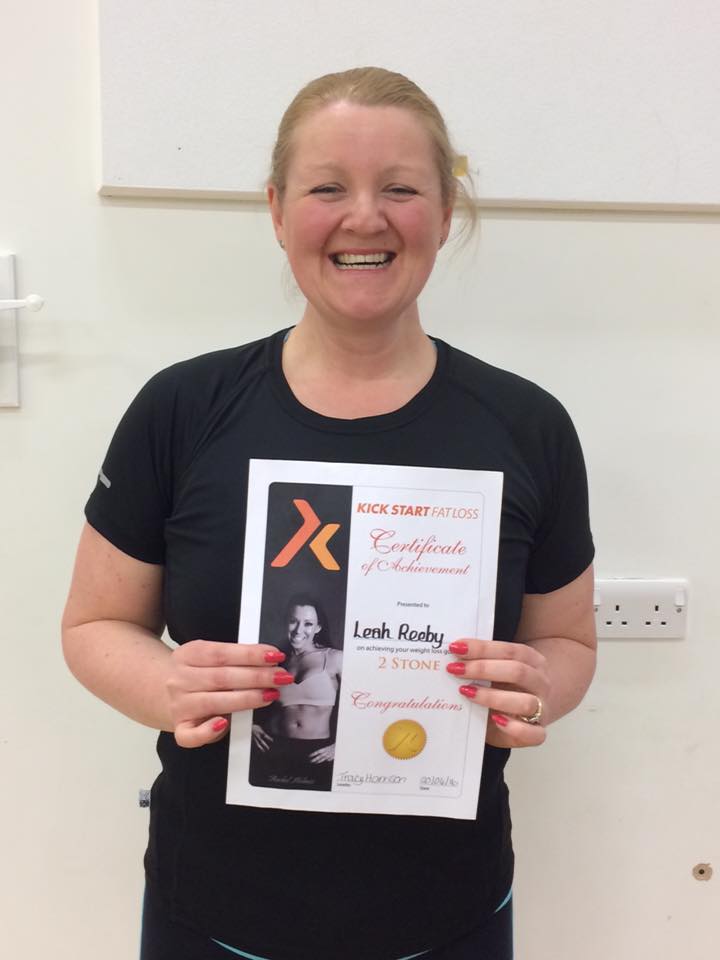 I would like to nominate Leah Reeby
Leah Reeby is from Plymouth and joined my group in January. Despite having a birthday and not even eating a slice of the birthday cake bought for her, going on a trip to New York and watching what she was eating and drinking and tragic news of her young daughter being rushed into hospital with a suspected swelling on the brain and having to stay in hospital with her overnight, Leah has stayed focused and remained positive and managed to lose 29lbs and 23 inches. Her daughter has made a full recovery and she is back attending again. She is always sharing recipes with the group and is currently on a free month for recommending a friend. She is great for the group and others as she shares her experiences and after not getting long term results with any other slimming club has great words to share about KSFL. Leah  has just messaged me advising she's just got into a size 10 trousers. She was a size 16 when she started in January!
1ST PLACE WINNER- LEAH
Nicola Carless

I nominate Dave McIntosh.
Dave and his wife Sarah have been having Personal Training Sessions and attending classes with me since the end of January. Dave had made some changes to his diet at the beginning of January and had lost almost a stone in weight by the time he started training with me. He lost a further stone in around 5 weeks with me by tweaking his diet. When I launched KSFL at The Studio in March 2016 Dave signed up for the 28 day KSFL programme and had such great results that he signed up for another 28 days. Since starting KSFL Dave has lost a further 21 lbs so a total of 3 stone 7 lbs since the beginning of January! Dave lost 16 lbs in the first 28 days and can be seen here with his 1 stone lost certificate. He is now on his way to achieving a 2 stone loss since he started KSFL only 6 weeks ago. Dave has found it easy on KSFL, he loves clean eating and how it has made him feel. He never feels hungry and he is no longer tempted by fast food which he loved before! His body fat and visceral fat has decreased and his muscle mass increased over this time too. He has more energy and is much stronger too. He had a problem with his back a few years ago and since training and losing weight he has found that this has improved so much too. Dave really has embraced getting fitter and healthier and is reaping the rewards! Dave is an inspiration to others and that is why I am nominating him for Member of the Week!!
2ND PLACE WINNER-DAVE
Kelly Ravenscroft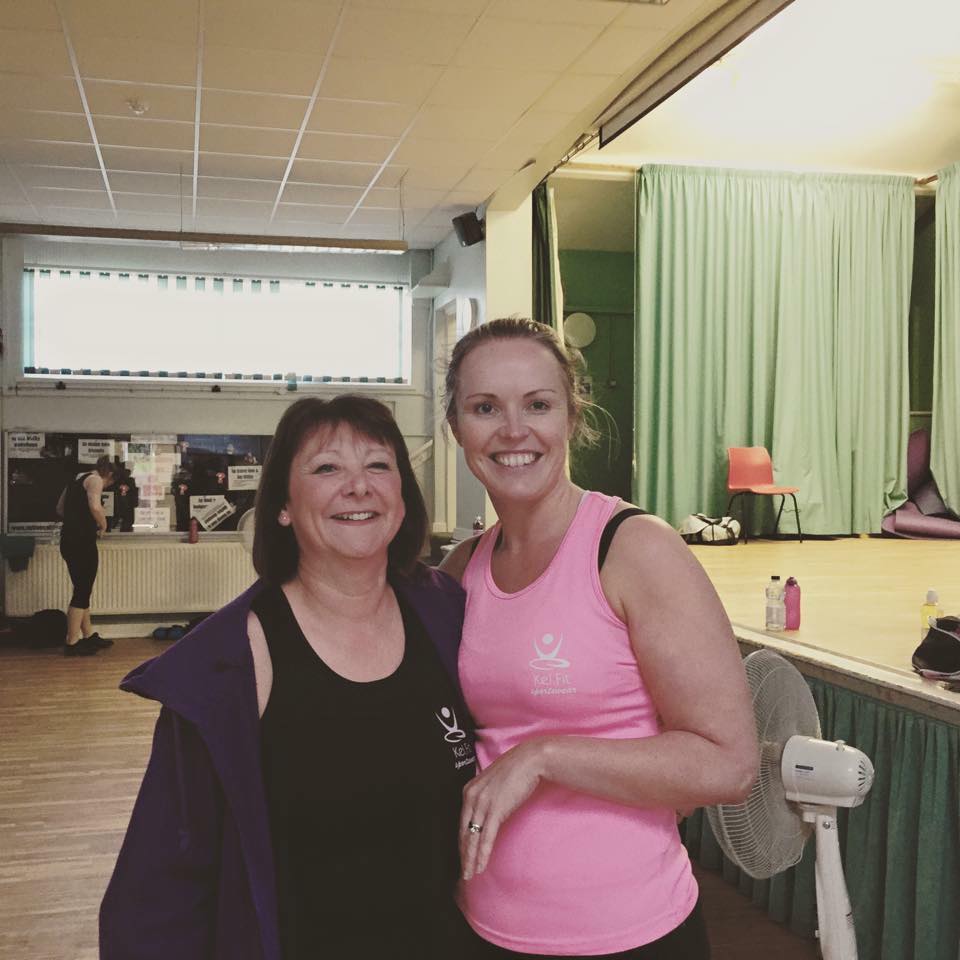 I nominate Jo Hodge
Jo was considered at high risk of coronary artery disease and was prescribed statins. After experiencing terrible side affects, she decided she needed a lifestyle change and started KSFL with Kelly Ravenscroft in Sutton Coldfield. Jo managed to cut down on medication and totally transform her health taking back control through her diet.
3RD PLACE WINNER JO
Suzanne Richardson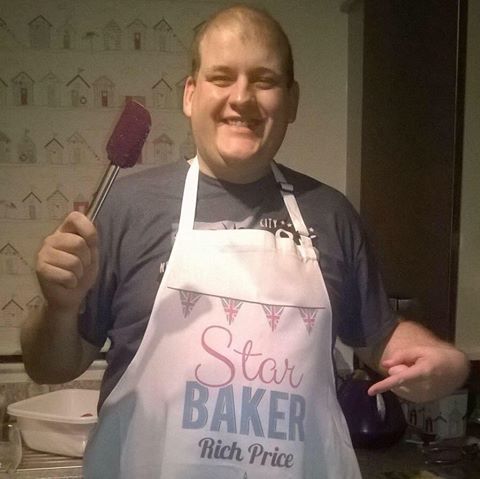 I would like to nominate Rich
Rich came to me a year ago, needing to ditch a few pounds, was a big no to exercise, no chance and chocaholic!!! Fast forward 12 months and he is 47lbs lighter – been a struggle as so many temptations on the way but………. ditched so many inches and the big one…………. he exercises!!! He comes to Bootcamp has 3 sessions a wk with a PT and cycles!! He has changed his life from a couch potato to action man. Rich dedicates so much time to charity as he is a leader in St John Ambulance, he helps save lives and looks after others, the last year he has looked after himself and is a fraction of the size he was. A lovely gent who i am so very proud of.
2ND PLACE WINNER RICH
The winners will receive their prizes and certificates in the post!
WELL DONE to all who were nominated!
Posted on