Here is the lovely message we received from Laura Chenery; who took on the KSFL lifestyle after hearing Rachel talk at her local fitness centre and is now reaping the benefits!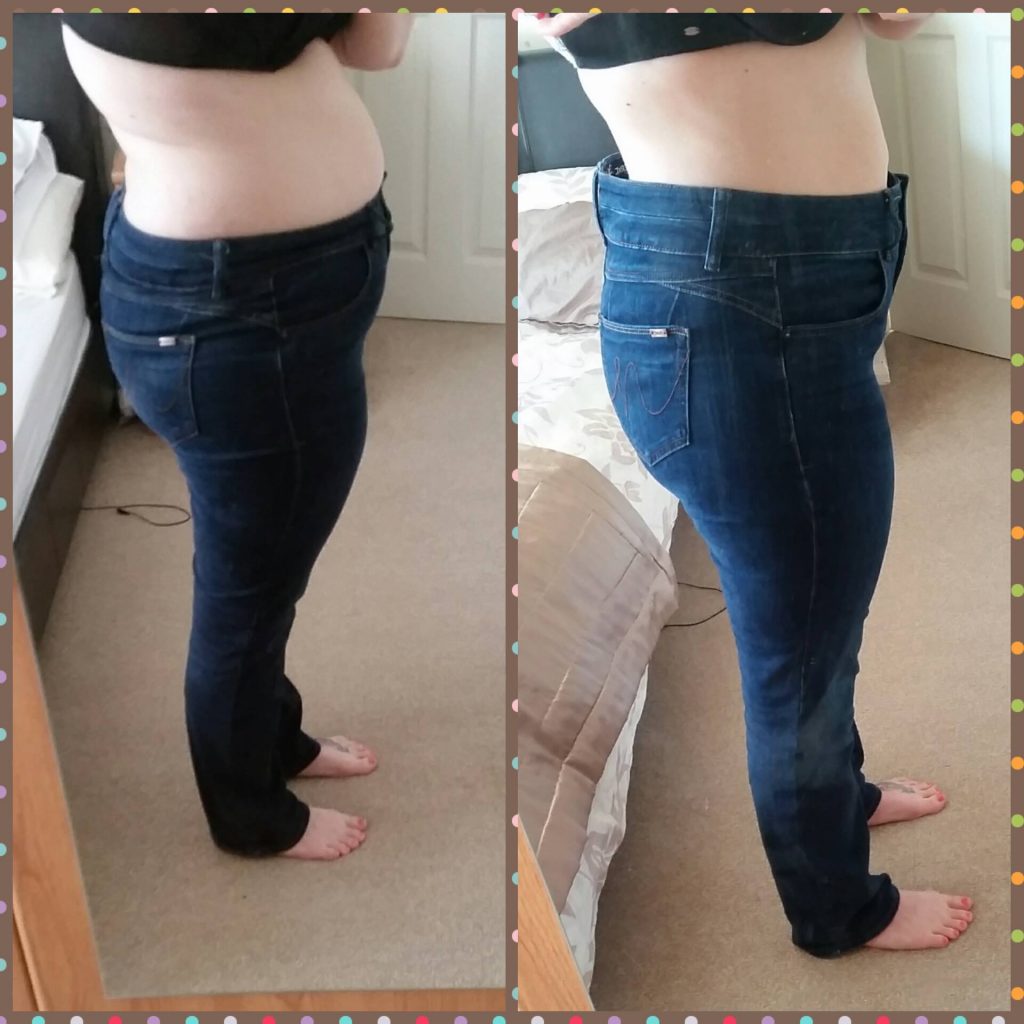 "Firstly can I start by say thank you! Coming to the KSFL talk at the local fitness center has changed my life! I have always been Tiny until I fell pregnant. And after a very frightening pregnancy where I almost lost my baby and was put onto bed rest I gained alot of weight. I had terrible anxiety and just comfort ate my way up to the size I had become. I've struggled so much i've tried almost every diet but nothing seemed to work. I now realise it's not a diet I needed it was a change of lifestyle. To eat nutritional food and to keep fit and healthy. To set an example for my little girl. So far these are my results after roughly 1 month. I will be continuing my journey using the knowledge u gave to me. I will get to achieving my goals.
I would also like to add that my energy levels r fantastic. I was always so lethargic before and couldn't be bothered to do much."
This is brilliant, well done to you Laura and good luck continuing your journey!
START YOUR JOURNEY TODAY!
To find a class near you CLICK HERE
To check out our online programmes CLICK HERE
Posted on