So my Platinum ladies have just completed their first bespoke KSFL package with me and the results have been outstanding!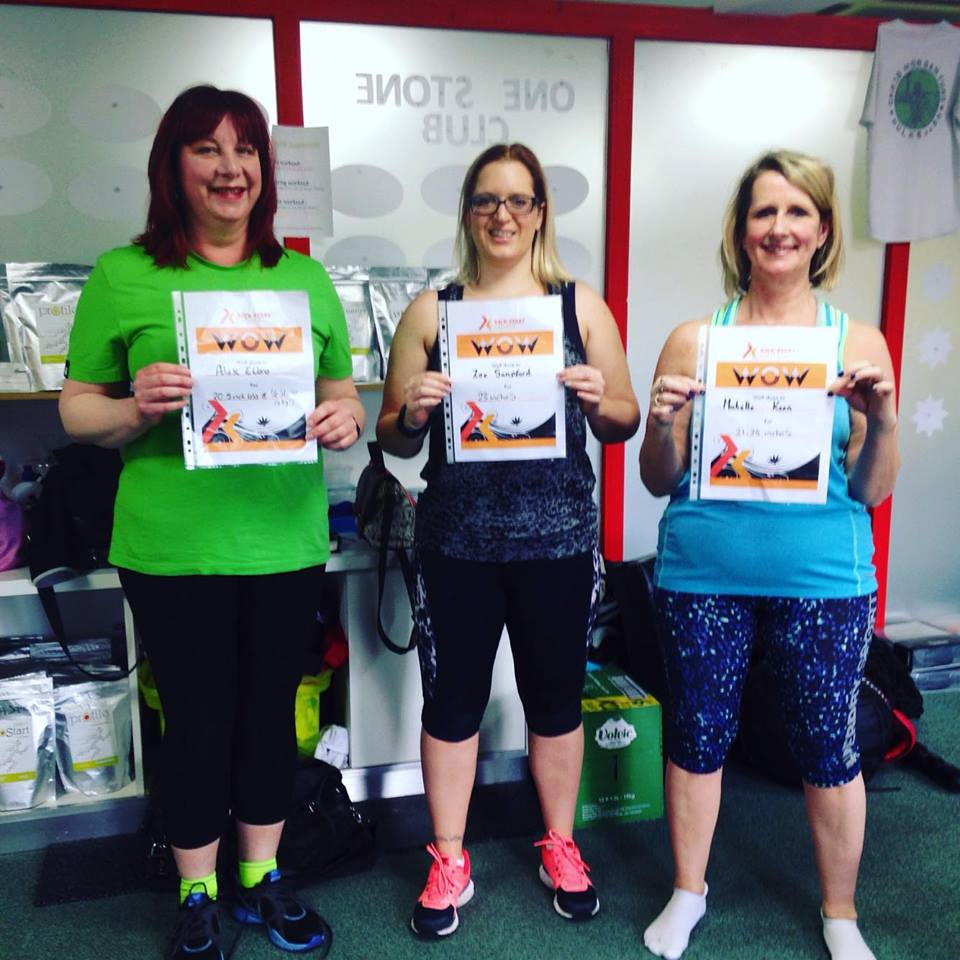 All 3 ladies has lost over 20 inches each and said they are feeling amazing!
The course is a 4 week programme which is tailor made for women only who have tried and tested every 'diet' in the book and not managed to achieve their goals. I ideally wanted women which hormone in balances, ideally pre or post menopausal but didn't have to be.
The platinum package is really ideal for anyone who wants a more personal approach to training and clean eating as I only wanted 3 ladies to train with me.
We meet 3 lunch times a week at a private Personal Training gym in Cambridge owned by a very good friend of mine called Ben Caper who own's Spartan's of Cambridge. This is fabulous as we have the whole gym to ourselves and I can offer a different training class/ style for every session.
The ladies were weighed and measured every Monday and also had their pictures done which kept them accountable for the whole week. Before the course started they each had a 30 min consultation with me over the phone to prepare them and ask any questions they might have.
They followed one of the Kick Start programmes for their nutrition which was tailor made for their health, goals and lifestyles. They also received unlimited access to all my online workouts and clean eating recipes.
The ladies motivated each other throughout the whole course even though none of them had met previously.
They had ongoing online support via a secret Facebook group where I could give them daily motivation.
I was over the moon with their results at the end of the course –
Alex lost 20 inches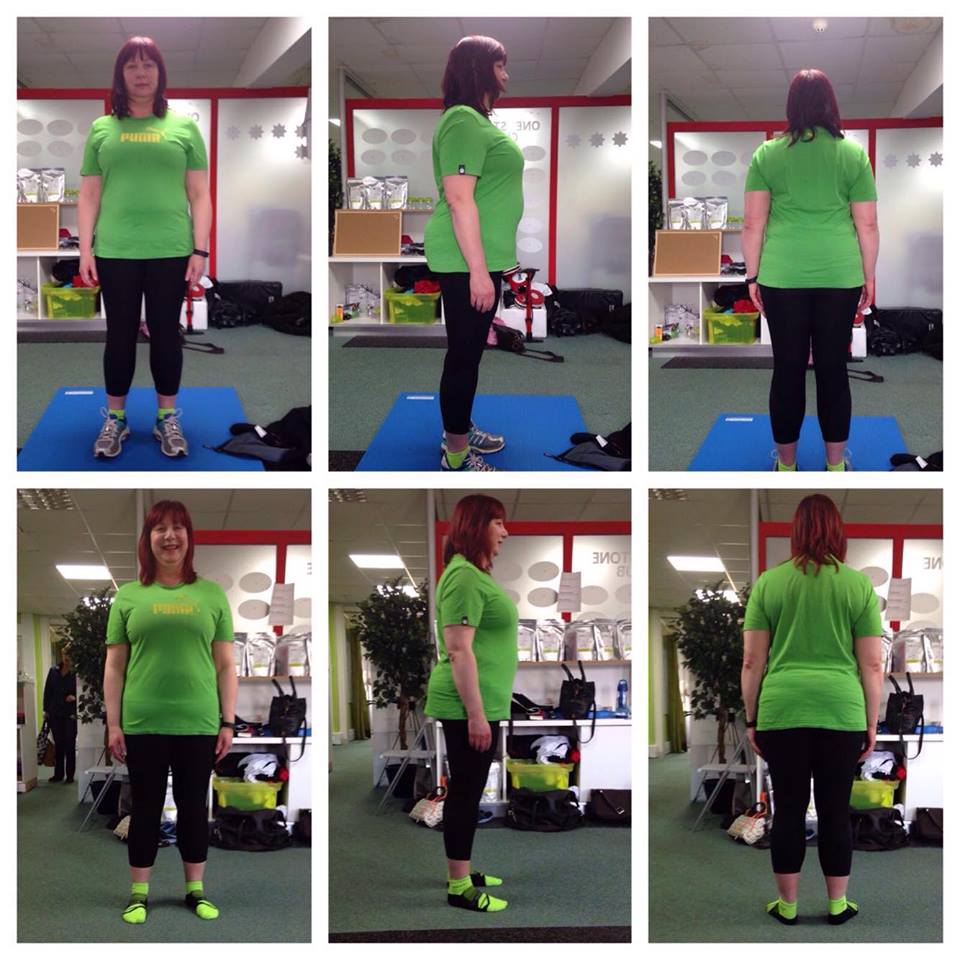 Michelle lost 22 inches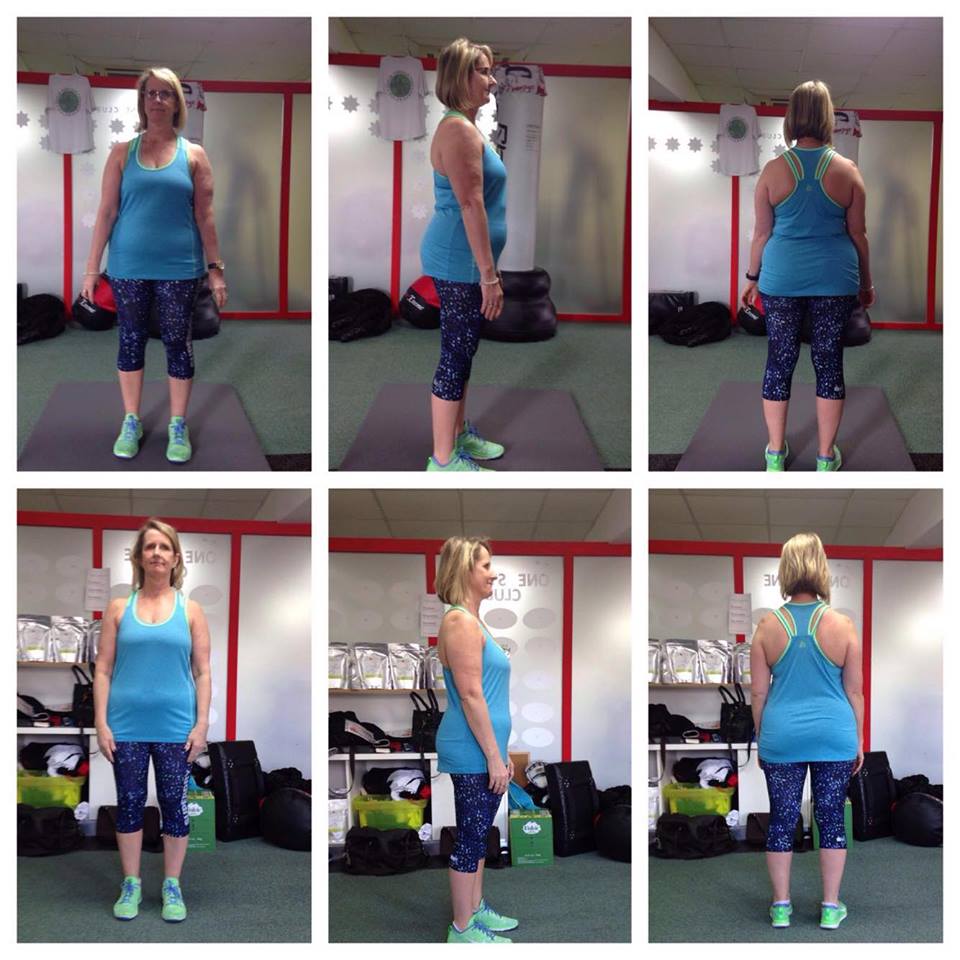 Zoe lost 23 inches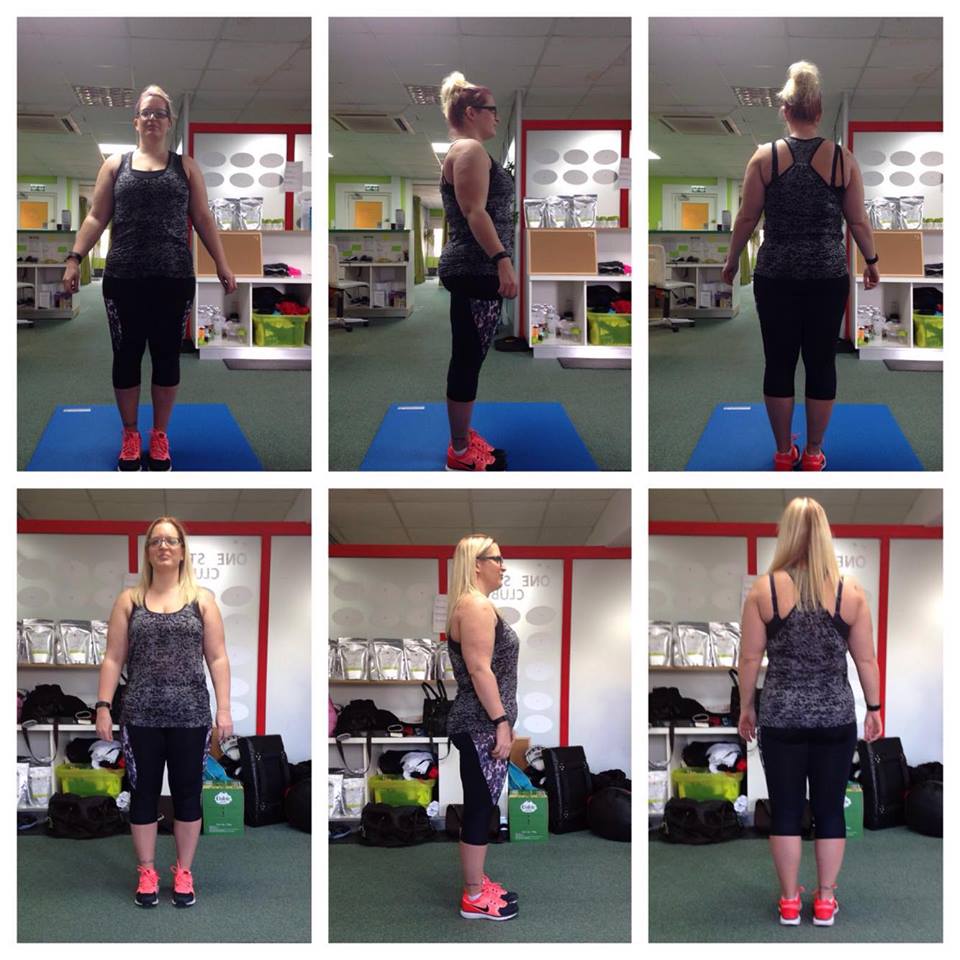 Alex said:
"I was a bit nervous before staring KSFL as I've done so many 'diet' plans in the past that I had got myself completely confused as to what I should be eating. However, that soon disappeared and I've been so happy doing this programme for the last 4 weeks. I have loads more energy and I'm sleeping really well too. On top of that my body shape is changing… what not to like! This is the start of my journey to change my eating habits for life and I look forward to each week as I see the difference it is making smile."
But the biggest thing was their increase in energy, better sleep patterns and improved health overall. I am so pleased that these ladies have educated themselves with regards to their nutrion and exercise so that this has now become in-bedded into their lives. KSFL is not a diet you finish, it's a lifestyle to take on FOREVER!!
For more information on Cambridge platinum package contact – kellyreedfitness@hotmail.co.uk
Thanks to Kelly, Michelle, Alex and Zoe for sharing your results with us!
WE HAVE LIVE CLASSES ALL OVER THE UK, IRELAND AND GIBRALTAR!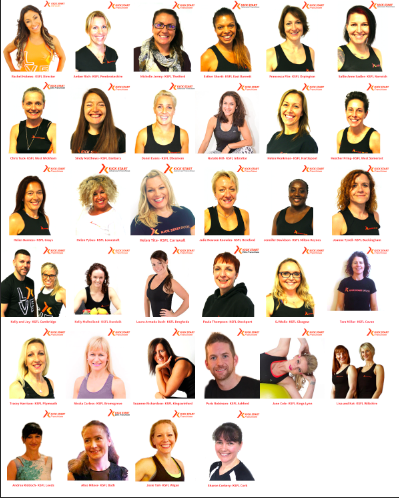 To find a KSFL Class near you CLICK HERE
Do you prefer to workout in your own time?
To start an online programme today CLICK HERE
Posted on