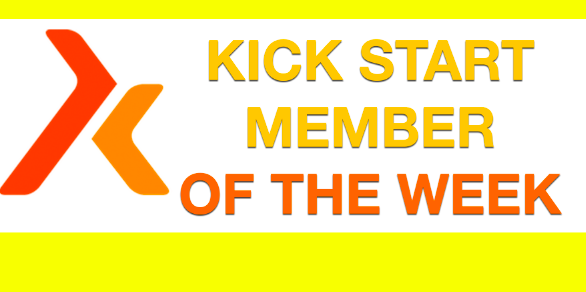 It is that time of the week again to celebrate our amazing Kick Starters… the inspirational people who are what KSFL is all about!
This week's WINNERS are:
1st place Lynn Evans
From KSFL Ellesmere with Danni Evans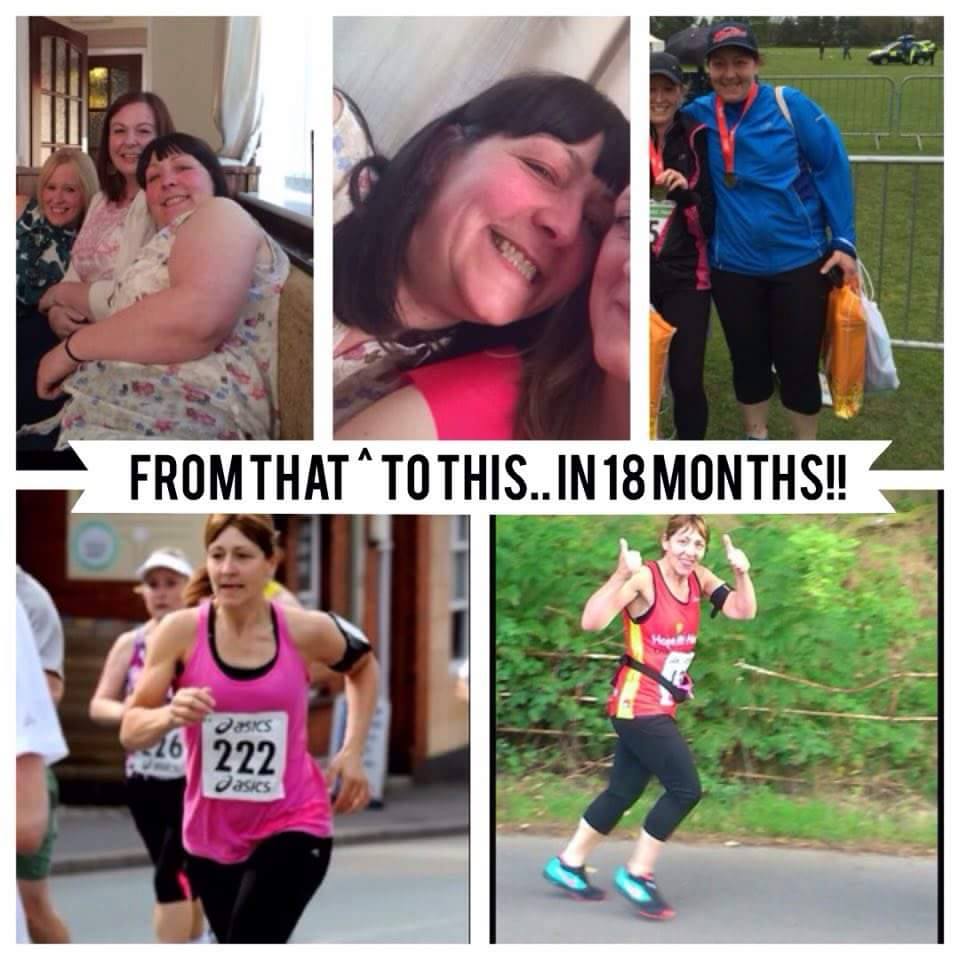 She has just got on with the job, she shows up, gets on, works SO hard in classes, she's taken on board the nutrition and made huge changes to her lifestyle but not compromised what she likes to do. She never moans, she never gives up…just gets on with it! Along side this she's come from doing short runs alongside her classes to completing the Brighton Marathon a couple of weeks ago and she SMASHED IT!! Again, she just got on with the job, has raised over £700 for the Stroke Association charity and also did the full 24hrs of our charity Spinnathon. She never wants accolade or applause but I think she truely deserves it. She's been with us for nearly 2 years and is a valued member of our club.
WELL DONE LYNN!
2nd place Karen Yates
From KSFL West Somerset with Heather Pring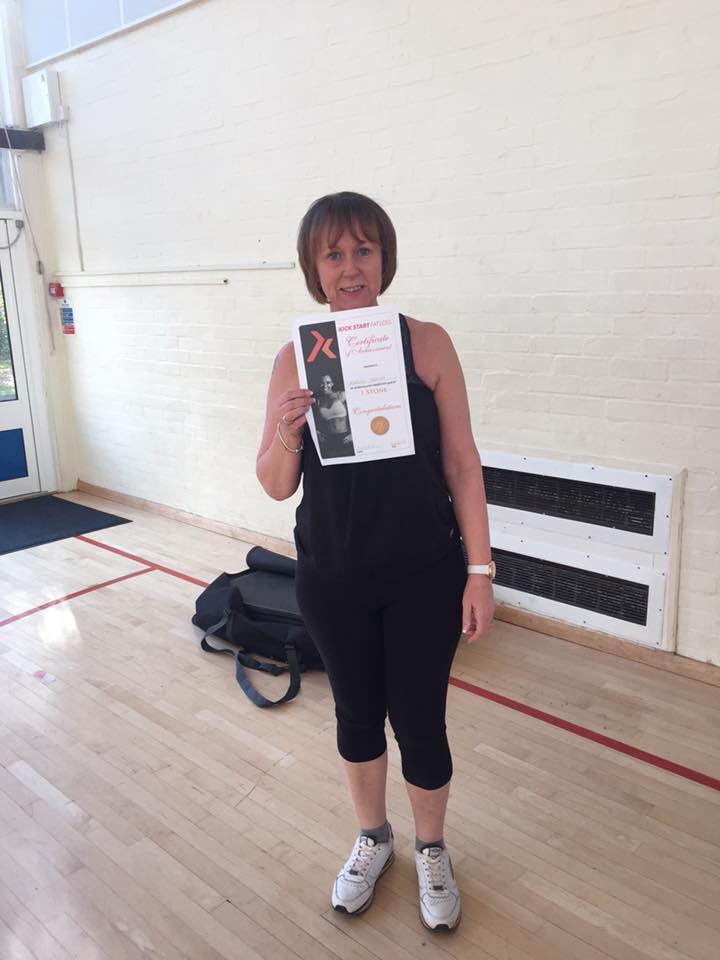 Karen has lost just over a stone in 4 weeks but also had to deal with diabetes type 2 medication .
Several times during her detox her sugar dropped too low but she would always message me for advice on what was best to eat.
Her food has been spot on , always posting in the group .
This weekend she had guests over so rather than fall off the wagon food wise she asked for nibble recipes for her guests .
Total commitment from her very glad she can go off on holiday healthier , happier and loving fitting into her old clothes .
Both Lynn and Karen will receive a prize in the post! Thanks to all who entered you are all fantastic in our eyes!
Posted on