I will be partnering with SPRINGS CHAMPNEY'S in Ashby de La Zouch once again
for the 3rd Kick Start Transformation Day!
This will be a very exclusive day with me personally
taking you through amazing life changing sessions in this very beautiful resort.
DATE: FRIDAY 9th September 2016 830 – 530pm
Venue: Champneys Springs
Ashby de La Zouch, Leicestershire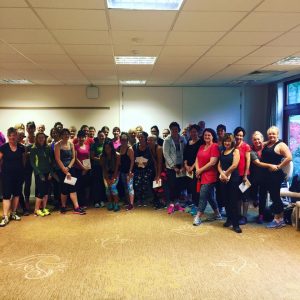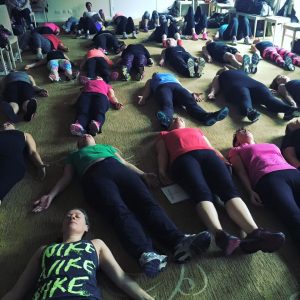 The two previous events sold out in 24 hours.
See what happens on a day at the Springs:
Schedule for the day
All sessions are are taught by Rachel
* Welcome & Morning Motivation Talk
* Lets begin & track your progress – How to detox,
Assessments, Fitness, Lifestyle & how to begin your journey.
* Morning Energiser & Vitality Workout
Flow Motion™ And Meditation.
* Nutrition, Hormones, Fatloss,
& Maximum Health & Vitality Talk.
* Fitness Pilates Posture & Core Workout – Work On Your Weakest areas.
* Mid section weight gain how to stop it & get rid of it.
* Crazy Cravings & How to smash them.
* Mindset Coaching – Positivity & Confidence Steps.
* Your PERSONAL DIET & Fitness PLAN & Goal
setting for the next 28 days.
*Creating a custom meal plan and planning for success.
This will be a life changing transformational day.
Healthy Lunch and refreshments are included
plus use of Springs Facilities.
I will be looking after you all day.
Every session will arm you with tips & tactics
to live a healthy happier lifestyle
using the Kick Start principals.
Who is this aimed at:
**If YOU want the VERY Latest nutrition & health information.
** If you need mind set & motivation coaching
**Experience brand new workouts & exercise plans
including Flow Motion ™
**A fully customised plan to take home with and get you on track
Work with me all day in this exclusive day at Champneys Springs
The FULL DAY Price is £97 + VAT
including lunch and refreshments.
BOOK TODAY as this will sell out.
I hope to see you there!
Posted on