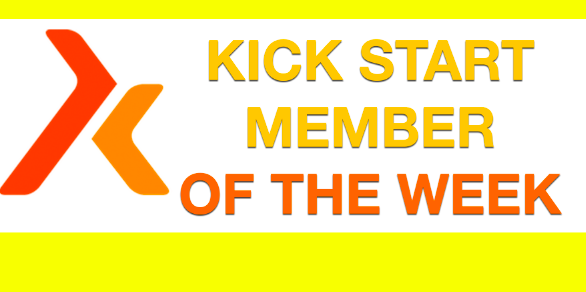 It is that time of the week again to celebrate our amazing Kick Starters… the inspirational people who are what KSFL is all about!
Our winner is chosen on a Friday and will receive a prize in the post!
This week's nominations are:
Sindy Matthews KSFL Banbury
I would like to nominate Rachael Willson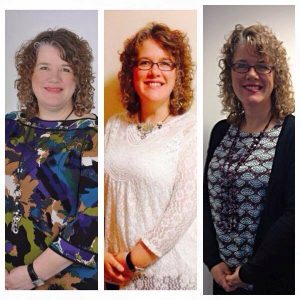 Rachel has been a member for two years now and has lost over 3 1/2 stone. She always raves about Ksfl and that it has changed her life. She get's married this August ?
One of the most positive ladies I know and wishes to become a Ksfl leader in the next few years xxx
Kelly Reed Banks KSFL Cambridge
I nominate Nina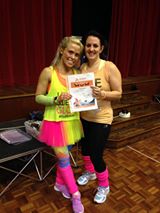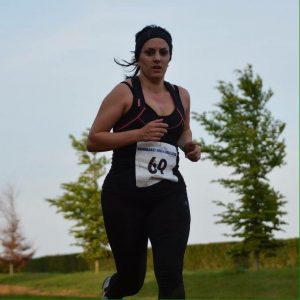 I nominate my lady Nina Hall for running her half marathon and winning another race on Sunday she is so driven and a great member of the team .
Suzanne Richardson KSFL Kingswinford
I nominate the stunning Suzanne Weaver.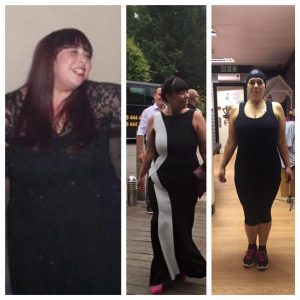 After much nagging from me and keeping on let me sort your weight, go on join KSFL, go on please!! Suzanne reluctantly agreed as she couldn't see what difference it would make as she had tried every diet going and was on one at the time I twisted her arm.
Suzanne was very unfit, hardly any exercise for years, a high powered stressful job. She made the excuses – I haven't got time, I have meetings, I can't take time out blah blah blah – fell on deaf ears lol.
Fast forward 11 mths, 6.5 stone loss, size 24 to a 14, 6 classes a week and 2 PT sessions with me, from hiit to Clubbercise, she now has a new mindset, new body and is a new person.
Suzanne's advice to everyone is (not me lol) it is a lifestyle, it's about balance, not letting naughty moments de-rail you, having those treats and knowing they are just that a 'treat'. Suzanne is a roll model, an inspiration to everybody facing the same battle.
Kat and Lisa KSFL Wiltshire
We would like to nominate our lady Nic.
Since she joined on 18th April, she's lost an amazing 8 inches from her waist already!!! She's thrown herself into KSFL 150%, has been posting loads of recipes to the rest of our group,always positive, she's so inspirational to the rest of our group!!
Heather Pring KSFL West Somerset
I nominate Esther Legg.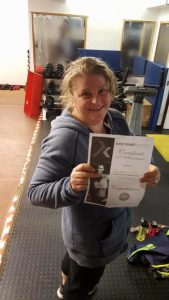 Esther joined me in January looking for a substainsble diet after trying every diet possible .
KSFL was very differant from what she had spent years doing so was extra hard for her to digest.
Esther has lost 2 stone to date , recently after a holiday she fell off the wagon but is now back on it and even signed up for another 6 monthes .
What's even more fantastic is that she has never been to my KSFL live class and has done most of this herself with a few circuit training sessions !
Well done Esther and look forward to supporting you to get your goal!
Online KSFL
We nominate Fiona Jones Nelson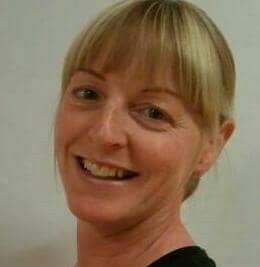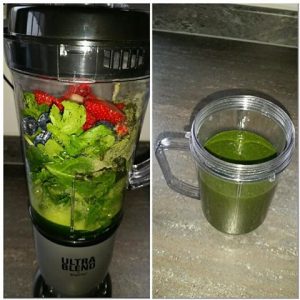 Fiona is an active member of the group who is always on Rachel's live morning workout to say hello! Fiona stays on track and keeps the team up to date with motivation and her brilliant cooking!
Online KSFL/ KSFL Banbury
We nominate Amanda Fleming.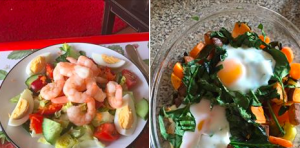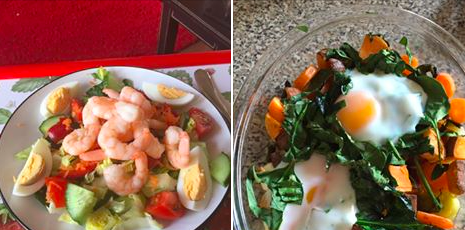 After starting on 4th April she has lost 12lbs and 9.5inches and feels amazing.
"In the last 2 weeks I've been focussing even more on clean eating and learning a lot about foods and portions and even though I've been lay on the couch for most of the last 2 weeks I've still managed to lose weight and inches which I am so pleased with as I thought by not doing classes I would just gain weight! Someone told me its 80% nutrition to help loose weight and now I'm a believer!! "
Please vote for who you think should win this week's Kick Start Member Of the Week!
Oops! We could not locate your form.
Posted on