Read what we have been up to this week!
Andrea Riddoch KSFL Leeds:
Week 1 of my small/platinum group and they all smashing it with up to 8 pounds and 7 inches lost in first week. All really supporting and motivating each other.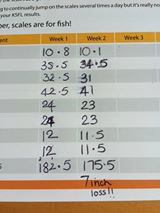 Danni Evans KSFL Ellesmere:
This week has been an amazing week with my online KSFL group. Some fantastic support for new comers going through some hard battles. Matt had a 10lb weight loss in week 1. Katie went off on her holiday to Barbados having lost 17lb and had been carrying an injury so did the Pilates 28 day plan. I took part in my first online qualifier with training partner, Laura, of a Crossfit competition and won! Inspiring some members to sign up for a competition in September. All in all a great week!
Sindy Matthews KSFL Banbury:
I've been working in the community encouraging parents to cook from scratch and playing games with the children and parents. Got another on 15th June!!!
Free Ksfl taster next Wednesday to finishing promoting. The. Onto promoting the charity Ksfl curry night!
Kelly Reed Banks KSFL Cambridge
This picture makes me most proud as a KSFL franchisee! Meet Barbara who has lost a massive total of 46 inches on KSFL Dance since January she comes to #Clubbercise & #zumba every week plus follows #KSFL so when we measured it out she has lost nearly her height in inches!!!!! ??? this is so amazing it blows my mind!!!!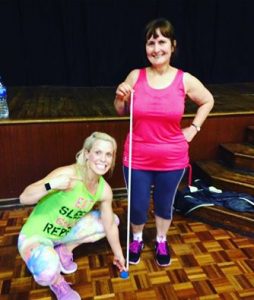 KSFL Franchisee Day Friday 13th May
The UK Franchisees gathered in Nottingham for a day of learning, classes and clean food  hosted by Rachel Holmes at KSFL HQ.
Rachel taught a sneak peek of a new programme coming soon and updated nutritional information. The Franchisees enjoyed a fabulous clean eating lunch followed by a hot seat workshop. All to be revealed in next weeks vlog!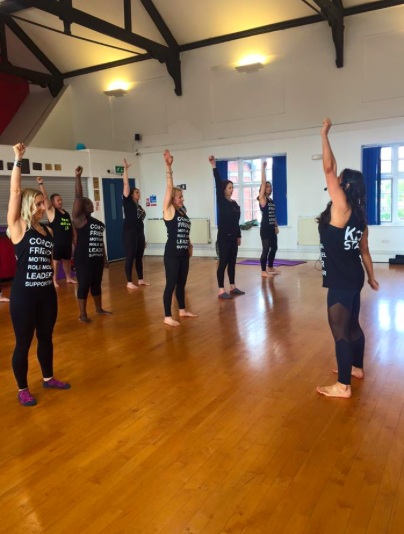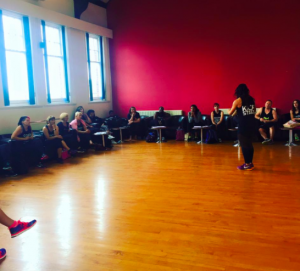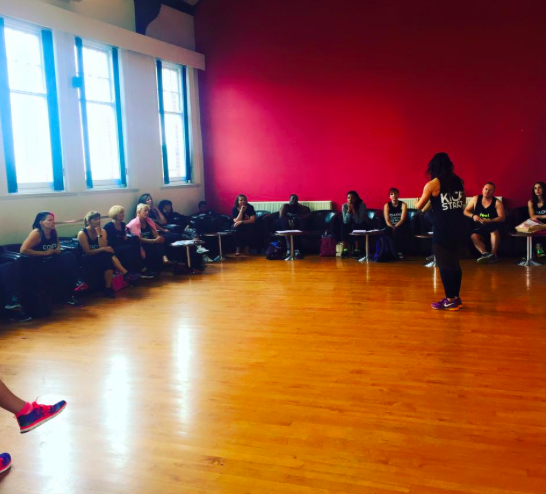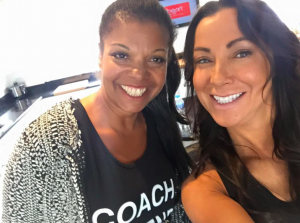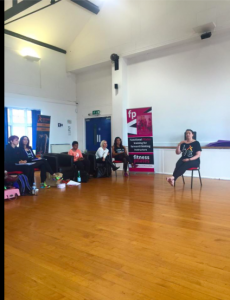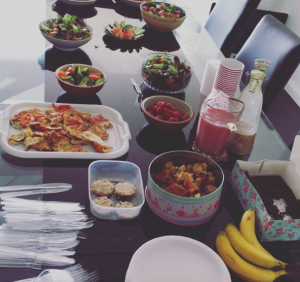 Are you interested in joining the KSFL family as a Franchisee?
Posted on