Today there is a definite summer
buzz in the air – at last!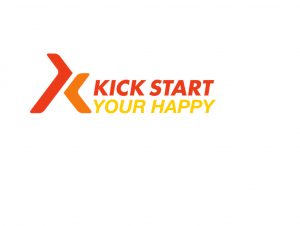 I LOVE that fresh, sparkly vibe
that May brings.
The anticipation that something good
is coming your way. A newness.
It's remarkable how your brain gets
activated & creative by
MOVEMENT.
When you do a workout, a run, go for
a brisk walk or take
a class.
Ideas literally flow & your FEEL positive,
energised, vibrant & alive.
**Remember, feelings are magnetic**
So once you get into that space, you release
a cascade of inspiration & motivation.
More positive feelings come your way.
Its a total win win and there is NO
stopping you,
If you need inspiration. MOVE
If you need clarity. Do a Workout
If you need answers. Meditate
You have totally different thoughts
than you might have
while you are sitting at your desk,
or festering on the sofa,
or lying in bed or just doing the same
old, same old……
It's so worth the effort to get that
special kind of inspiration.
Do a NEW workout today & say your affirmations
with conviction!
Get your thoughts in order & crunch
your ideas until you are crystal clear
where you are going next in
life & business.
Be CLEAR about the life YOU want to
live & create.
Most, Monday's I revist my goals & priorities list.
This morning, I noticed there was a few
SOULESS GOALS there,
that need to come off & I need to change
course on a few projects.
Re-vist YOUR to-do list & delete
any SOULESS GOALS
that are hanging about,
but you are not really sure why.
Goals that you are not aligned
with any more.
Be courageous & only go after your
true core desires.
Get to the HEART of what you really want
your body, your life, your health,
your business to look like.
Have a look at my TONED IN TEN
Kick Start 14 Day Programme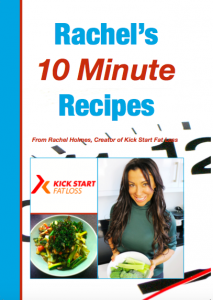 PLUS
*10 Minute Recipe
Book all for only £21
Today*
Get back on track with my online programme
and 10minute Kick Start recipes book
and join my private Facebook group
for coaching, motivation and questions.
Are You A Seriously Busy Bod?
Rushing Through The Day Trying
To Fit Everything In?
Has Your Food Prep & Home Cooking
Gone a Bit Astray?
*****You Are Not On Your Own!
Which is why I wrote the
Ten Minute Recipe Book
(your book is posted out to you
but you have access to the programme
immediately )
AND
filmed The Toned In Ten
Beginners Home Workouts.
Perfect if you find the workouts a little intense
and want to get started with something
a little easier.
CLICK HERE TO GET THE PROGRAMME
Posted on