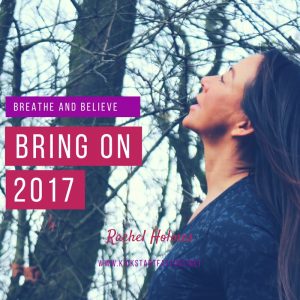 2017 is the time for new beginnings, hitting goals and being the best version of you!!
How about:
Taking more time for yourself.
Loving yourself enough to make the right decisions when it comes to nutrition.
Ensuring quality time with family and friends.
Take off the pressure and spend some time for YOURSELF each day!
What do you think?
Let me know 🙂
Join a LIVE KSFL club near you click here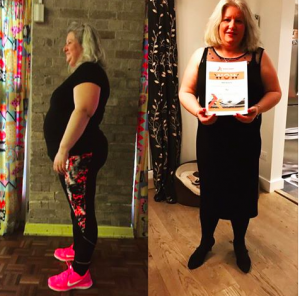 Try an online programme to get the results you want click here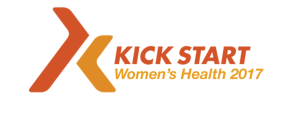 Posted on