Tisserand Aromatherapy Energy & Detox Body Oils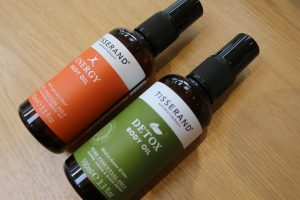 This refreshing pair are my favourites!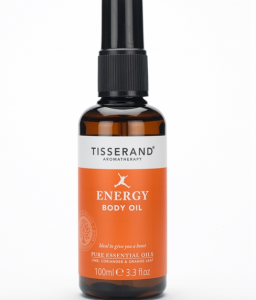 ENERGY OIL
This oil is refreshing and light with a citrus fragrance with nourishing and antioxidant ingredients. I love that is has omega 6 and 9 fatty acids to give your body an extra boost of goodness! This is perfect for after your morning shower to re awaken your skin and the citrus scent means you will be smelling it all day.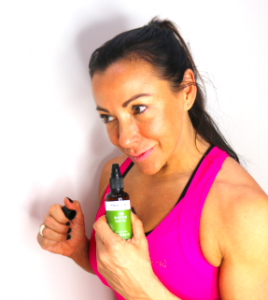 DETOX OIL
This oil feels so fresh with zesty scents to uplift your mood. It is so nourishing full of vitamins, antioxidants and Omega 6 & 9 fatty acids but I must say I liked the energy oil's scent best.
This oil also comes in a bath oil which I found so relaxing. When you are embarking on your detox journey this is perfect to clear your head and get you into the right mindset.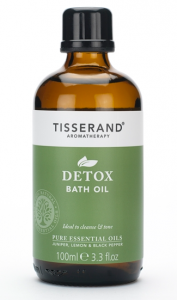 OFFER 25% off the Tisserand Detox & Energy Range JANDETOX at their website CLICK HERE
Posted on