The morning doesnt have to be the STRUGGLE of the day, and in fact by making it a positive experience it can change your whole outlook on the day.
Read our top tips to making your morning ENJOYABLE:
Wake up EARLIER- If you wake up a little earlier you can allow yourself more time and create a relaxing routine.
Put on a song that brings you joy- Music is such a powerful tool for jumpstarting your morning on the right foot. Some people like to wake up to the radio whilst others like to pop on a favourite cd.
Drink a warming beverage, Spearmint or green tea wakes up and energises the body as well as warming you on cold mornings.
Scrub off your night of rest- Exfoliate the dead skin cells away and feel refreshed for the day.
 HIIT workout with Rachel Holmes- every morning at 8am Rachel does a different workout that is only 10 minutes long.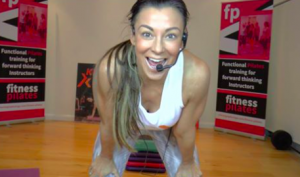 6. Have an energising breakfast such as a green juice to kick start your vitamin intake.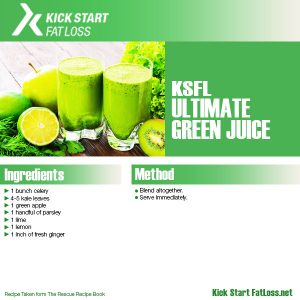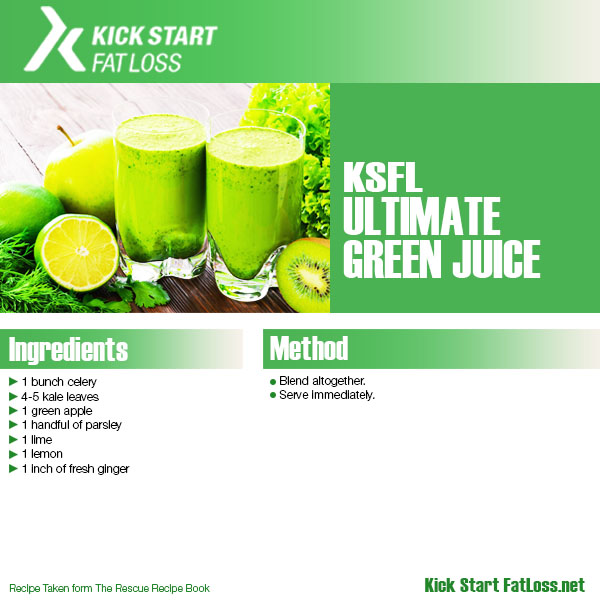 Posted on