We LOVE smoothies here at KSFL and are always looking for new recipes… this one is our absolute NEW favourite… give it a try and share your thoughts with us!
Berry Cacao Green Smoothie Recipe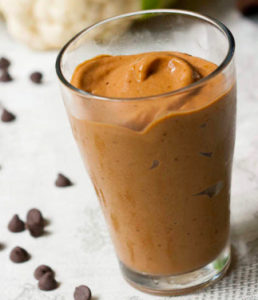 INGREDIENTS
1/2 cup blueberries
1/2 cup raspberries
1/2 cup strawberries, sliced
1 cup kale, packed
1 cup almond milk
1 tbsp cacao nibs
INSTRUCTIONS
1. Add almond milk to the blender first, then kale followed by the rest of the ingredients.
2. Blend until smooth and enjoy!
Posted on