Caroline Hague is a mum, wife, fitness competitor, fitness coach and business women. The new coach is passionate about her work and wants to help more women through the KSFL programme:
"I understand what women want to achieve and how a busy demanding lifestyle can impact on their health and well being. " Said Caroline.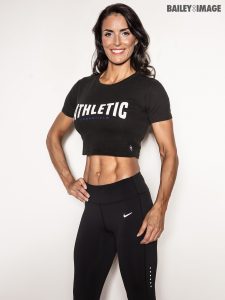 The dates of launch are to be announced soon but she cannot wait to get started and launch in her home town:
"I have joined the Kick Start Fat loss team and I am excited to bring a new class to my home City of Derby starting after Easter. I want to inspire, help and educate women, no matter what age you can look and feel fantastic with the right approach to nutrition, health and exercise." 
We look forward to the launch of the new Derby club and will be announcing the launch very soon.
Find out about joining the team CLICK HERE
Press enquiries please contact lauren@ksflgroup.com
Posted on