Make a simple guacamole dip with this recipe:
Ingredients
3 medium avocados
1 tomato, finely diced;
1/2 white onion;
1/2 cup chopped coriander
2 tbsp fresh lemon or lime juice;
Optional salt and pepper to taste.
Preparation
Open the avocados and scoop out the flesh.
Mash the flesh with a fork, it can still have hard parts, follow your preference.
Stir the other ingredients.
Enjoy right away or store in the refrigerator.
NOW SPICE IT UP
Here is how you can get experimental with one of our favourite KSFL friendly homemade dips:
•Add mango and goji berries for a little sweet and tangy touch!
•Spirulina – a great source of protein.
• Mint gives it a fresh and summery taste.
•Don't like avocado? Swap it for asparagus!
• Kale adds extra GREEN power!
• Italian twist- add in sun dried tomatoes and olives, maybe even some parsley!
• Curry punch- add in a little curry powder to spice things up!
• Pomegranate seeds add a little crunch and sweet taste!
We hope you enjoyed this post, please share your creations with us @KSFLUK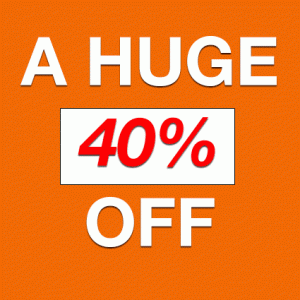 Grab our Kick Start Coconut oil with 40% off today!!!
Posted on