Do you find you spend your whole Sunday afternoon prepping food for the week? THERE IS NO NEED.
It is all about having a plan and buying smart- I am sure we can cut your meal prep down by half!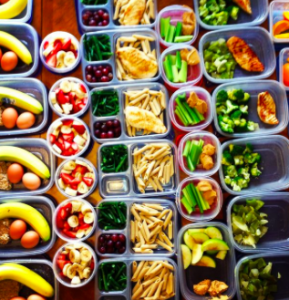 Here are our top tips:
1. Buy SMART
When shopping pick ingredients that are FLEXIBLE and can be cooked in many ways- like cauliflower for example. Buy options too in case you decide you fancy something different. Buy staple sides that are easy to put with your proteins so if you are busy it won't take you long to match things up.
Then stock up on veggies that can go with anything such as sweet potatoes and green beans!
2. Spiralize to success
I know we go on and on about spiralizers but they provide a healthy side which is flexible for most meals!
 Plus spiralled food stores well in the fridge.
3. Add new elements to avoid feeling bored by the end of the week
Keep fresh ingredients such as herbs and lemons to freshen up your end of the week dishes!
4. Equipment is key
Buy good storage containers in different sizes for every kind of meal. A good Blender for smoothies and cauli rice too!
And to make it EVEN EASIER- order your weekly meals from the KSFL Kitchen!!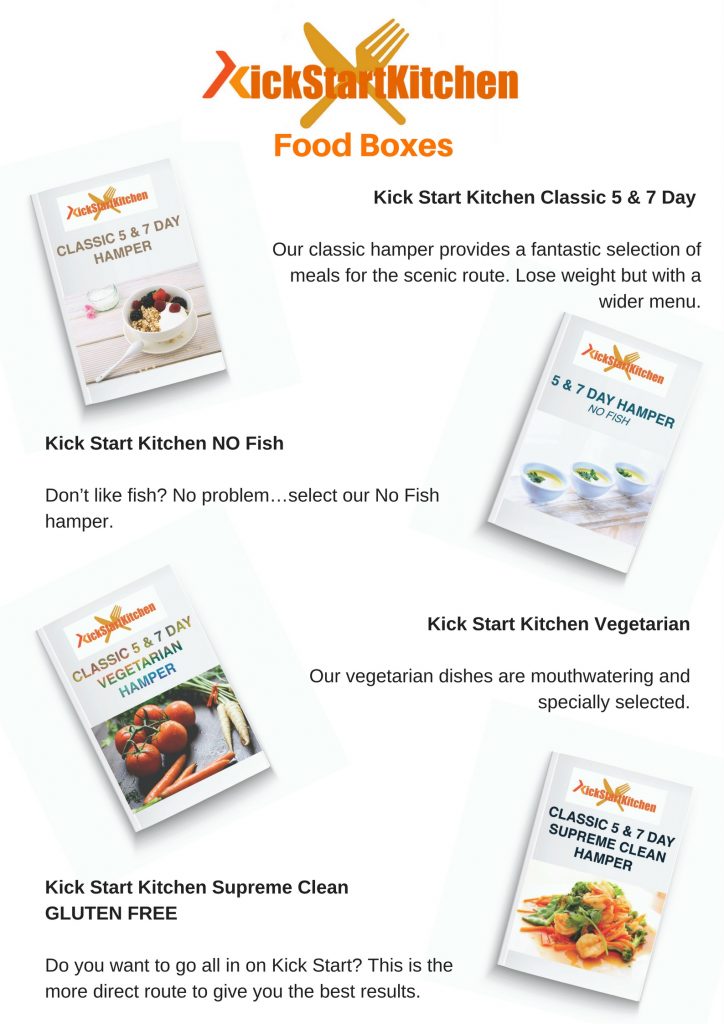 Take the stress out of cooking all together and order by Sunday for Thursday delivery… See our menus here
Posted on