Do you use technology in the kitchen? Laptops/tablet/smartphone?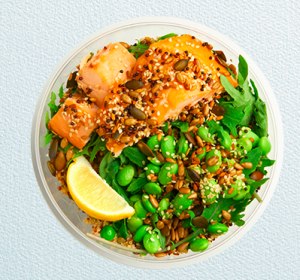 In a Good Food survey it was suggested that 67% of people have now started cooking with tech using online recipes instead of recipe books!
It is no surprise with the ease of  google – 100's maybe 1000's of recipes pop up for you to choose from!
1 in 5 women have been inspired to cook a recipe from seeing it on social media- Instagram being a top platform for this.
Why not try a new recipe today?
We have so many FREE recipes online to inspire you- with new ones added all the time:
Follow us on INSTAGRAM for recipes/ blogs and motivation:
Follow us on Facebook or Youtube for recipe videos too:
Posted on