Packing a Lunch Every Day is such a BORE sometimes!!
SO… Packing a lunch every day, whether it's just for you or for a whole family can be so tough, you need inspiration to keep it fun and easy recipes that take minimal time!
Motivation is the first ingredient in packing a lunch, and keeping stocked up on key lunch ingredients.

1. HEALTH
Keep your health goals in focus… it is important to pack your own lunch to maintain control of what is in the ingredients.
You know EXACTLY what you are eating if you make it yourself!
2. BUDGET
Packed lunch is ALWAYS cheaper.
3. TASTY
You can always create tastier lunches at home.
4. EASY
Always cook too much dinner and the leftovers can become lunch!
5. DINNER TWICE
Prepare your lunch after dinner using leftovers and pack it up straight away and put it in the fridge.
5. SUNDAY PREP
Make batches of food such as soup on a Sunday and this can be an easy go-to lunch throughout the week.
6. STAPLES BACKED UP
Make sure you have your staple breakfast/lunches packed up and ready to go if you run out of time.
7. PACK WHAT YOU LIKE
Make sure you pack something you will look forward to not BORING old food.
8. LISTS
Make lists for the week of the lunches you plan to make so that you don't forget!
9. REMEMBER
Don't forget to take your lunch… whether it be post it notes or leaving it by your keys.
10. GOOD QUALITY PACKING
Use good quality lunch boxes/bags that will keep your food delicious such as PREPPED AND PACKED www.preppedandpacked.com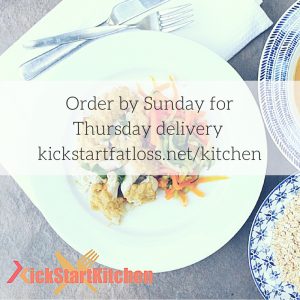 Posted on