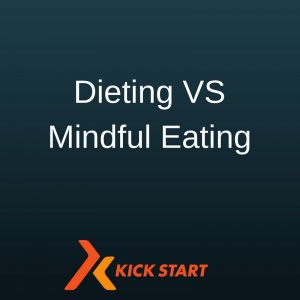 Dieting is based around RESTRICTION – a quick fix that is often not long term.
Mindful eating is seeing food as nourishing ensuring your body is full of real, natural and nutrient rich food. This is far more long term.
We shouldn't feed a negative relationship with food but a POSITIVE one instead.
GET RID OF THAT DIET MENTALITY
Life is too short not to enjoy your food, fuel your body and improve your health with good and tasty food.
Become an intuitive eater – listen to your body.
DO WHAT WORKS FOR YOU!
Let's strive to be HEALTHY !
Posted on