Root vegetables are a great way to make your meals more filling and they are great for your health too!
Here are some root veg you should be including in your meals and some great recipes to go with them:
CARROTS
Did you know? The average UK citizen eats 11,000 of these in their lifetime!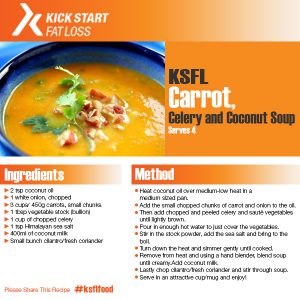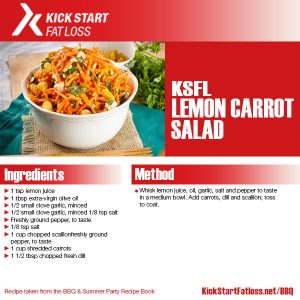 PARSNIPS
This sweet veg is great roasted!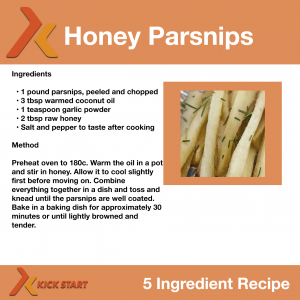 BEETROOT
Earthy and bright this one looks great in salad.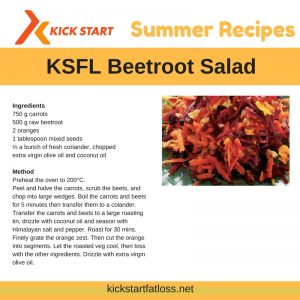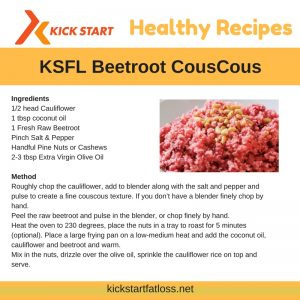 SWEDE
Slightly milder in taste, the swede goes great in mash.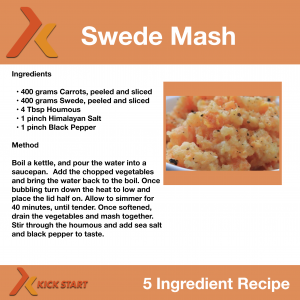 CELERIAC
Delicate and nutty and similar texture to a potato.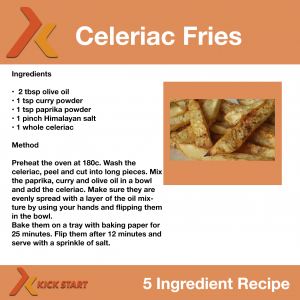 Posted on