We always suggest using what is in season to create your KSFL recipes to ensure you are eating the freshest and healthiest produce, here are some of this month's in season veg and recipes to go with them:
LEEKS
Leeks are a versatile veg – great in soups or with white fish such as sea bass.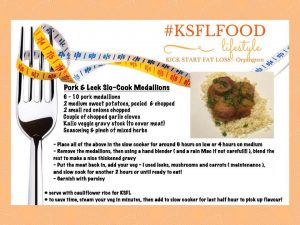 PEARS
Pears are great to sweeten up a green juice or as a task dessert!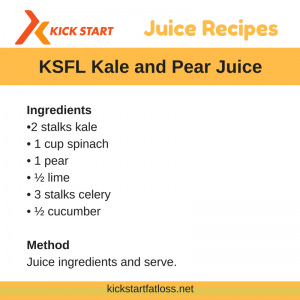 BUTTERNUT SQUASH
We love this veg it is so filling and great in curries/ stews or even spiralled for a faux pasta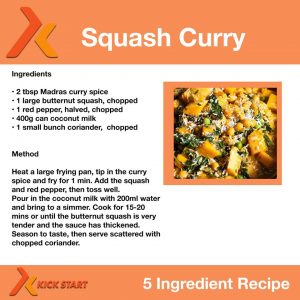 APPLES
Add 1 apple to sweeten a juice or slice it up and dip in hummus for a quick snack!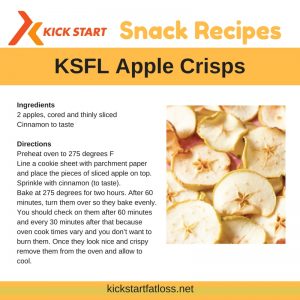 KALE
This leafy green is packed with nutrients and so versatile, make a salad or add it in soup/stews!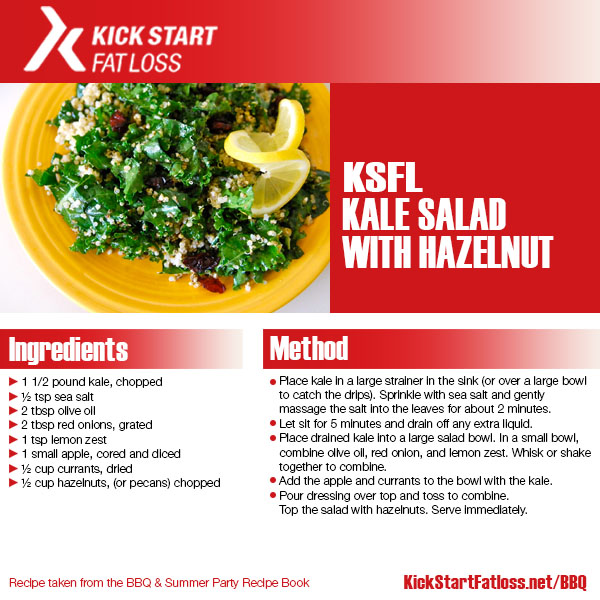 Share your recipes and food pics with us #KSFLfood
Posted on