Laura Armada Buch is the owner of Lab Fitness, The Juice Lab and Fit is an attitude as well as a busy mum of 2 gorgeous boys in Drogheda, Ireland.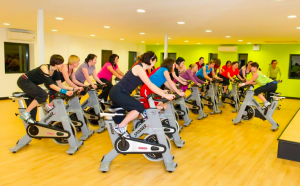 Labfitness is Ireland's most innovative fitness studios, offering over 50 classes per week…from Bootcamp to pole dancing to Kick Start…there is something to suit everyone! Laura is a strong business woman but also a caring and welcoming coach who runs very successful classes.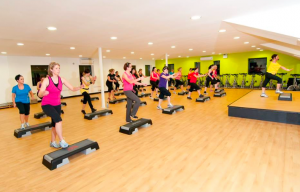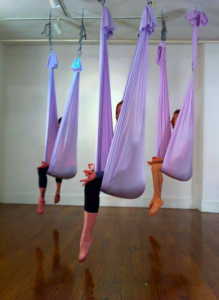 Laura launched The JUICE WORKS a juicing delivery service in Ireland "Juicing has changed my life! "  she said, her daily juicing has changed her families health for the better and she wanted to share the goodness with others.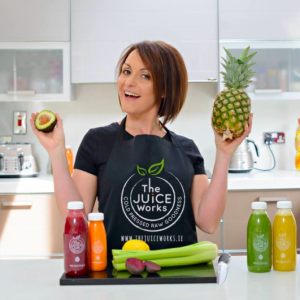 Laura embraced the KSFL way of life, and so did her family, and shared this knowledge with coaches all around Ireland becoming the Ireland Kick Start Manager and trainer:
Laura's healthy cooking is fantastic, she has created many wonderful Kick Start recipes, check out a green smoothie tutorial here:
Watch behind the scenes of one of Laura's launches;
http://www.labfitness.com
Posted on