Our coach of the day is Michelle, Kick Start Watford!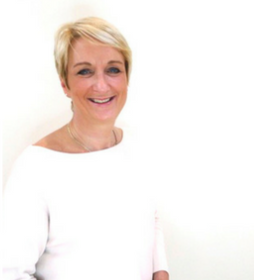 Her Mission:
To help people make changes to their LIFESTYLE to strengthen their HEALTH & WELLBEING and to become more RESILIENT to cope with life's challenges whatever their circumstances.
Michelle has had her own battles with health and uses her experience to help others. Michelle is a strong woman who doesnt let her health get the better of her soldiering on and coaching others along the way. Her club launched earlier this year and had a fantastic response.
Take a look at some of Michelle's motivational posts:


Keep an eye on her page for positivity and health motivation!
http://www.mlbhealthandlifestyle.co.uk
Posted on