Do you have the kids/ Grand kids at home with you this week?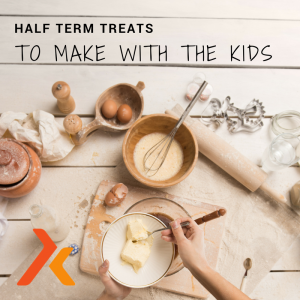 Filling their time with fun activities can be a hard task- throwing everyone out of their routine!
 So how about putting baking on the agenda ? But with a twist- these are far healthier and contain only natural sugars!
 Give these recipes a try and share your thoughts with us- we LOVE to see your family baking pics so please share these with us on social media.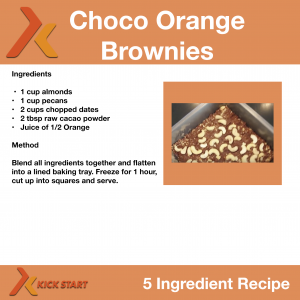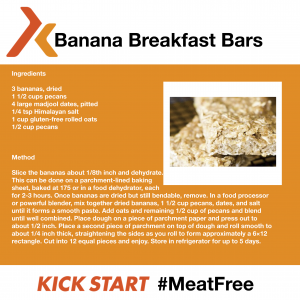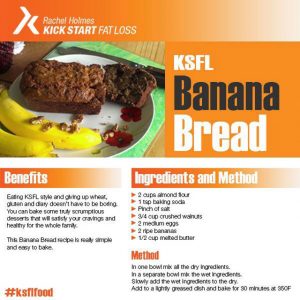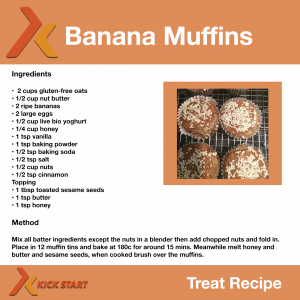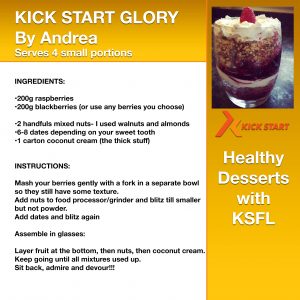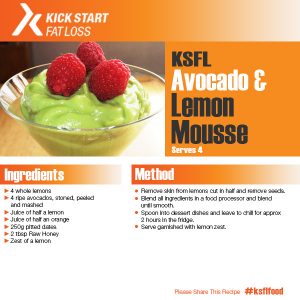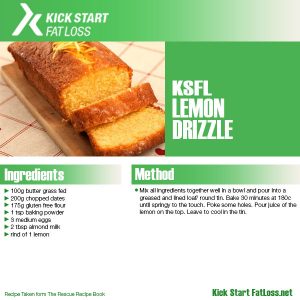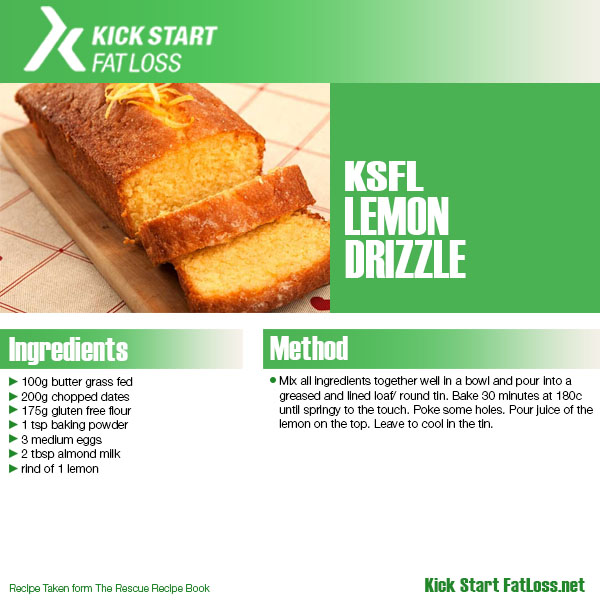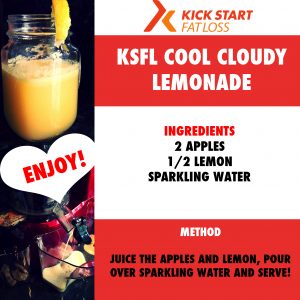 Enjoy!
Posted on