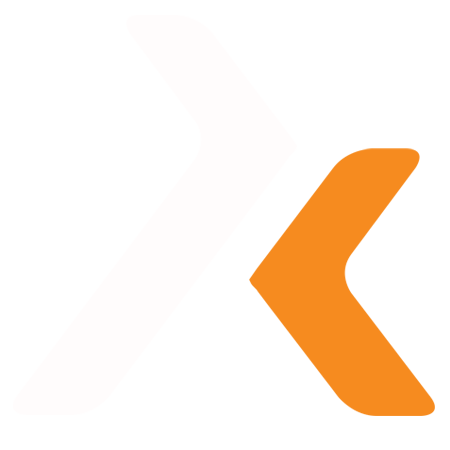 ELITE 35 PROGRAMME
Start Reaching Your Goals Today with Elite 35!
What health goals do you keep putting off? What do you want to achieve in the months ahead? Who do you see yourself becoming in the years ahead? You have an opportunity to take action and create the healthy and fulfilling life you dream about. If not now, when?
I know it's not always easy. If it were, you would have done it by now. But, if you are committed to this program, I will commit to you. My promise is that if you join Kick Start Elite 35 and give it your best effort, I will be your champion and won't let YOU get in your way.
Through my research, I've discovered that not only nutrition, but hormonal health, sleep, brain function, gut health, and many other factors are the keys to weight management, overall wellness, and happiness.
Anybody can give you a diet sheet or an exercise programme, but it's the underlying foundations that will give you long-lasting, sustainable results.
Kick Start Elite 35 is my personal mission to bring the very latest information to all 35+ women who want MORE for themselves.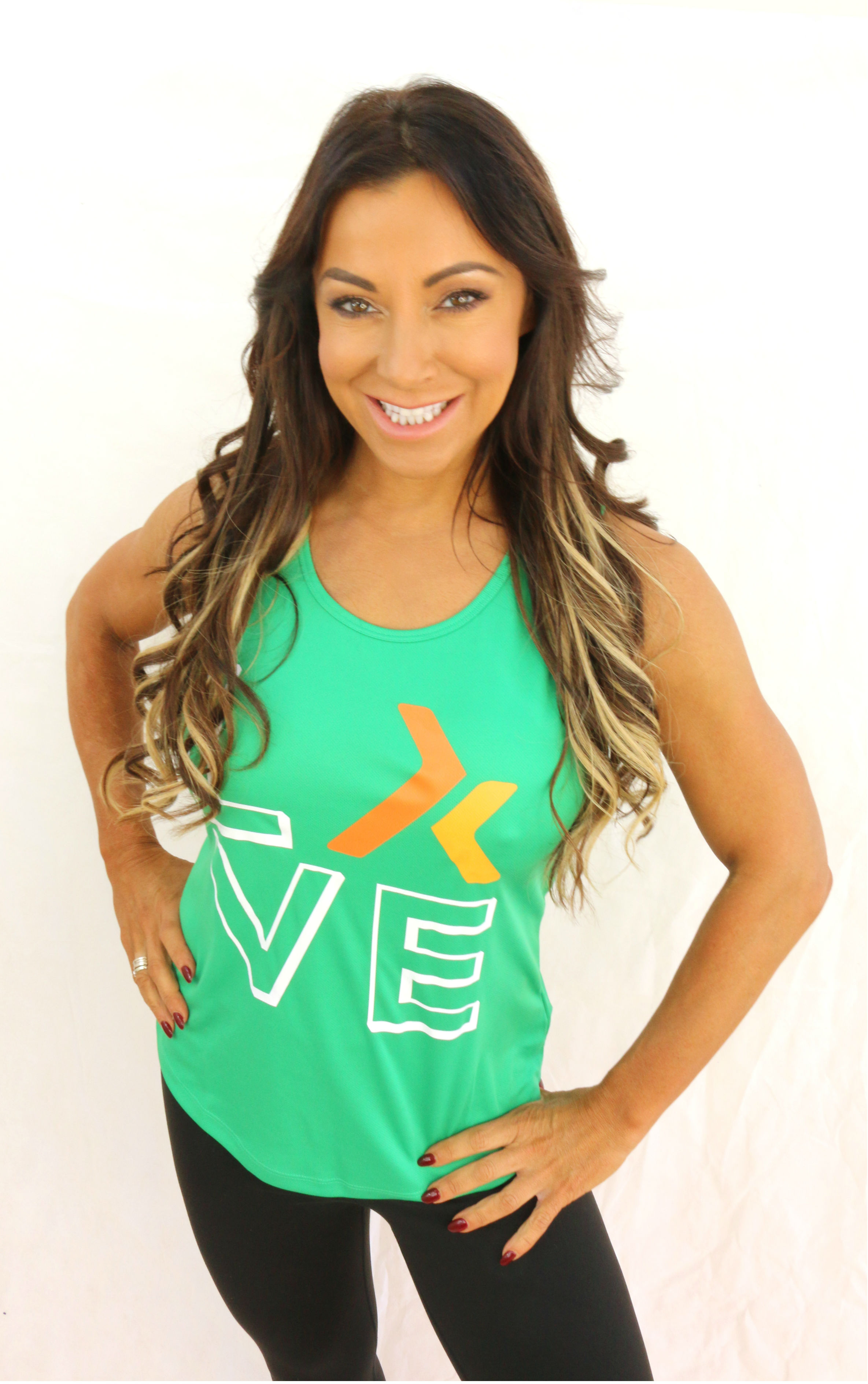 TAKE CONTROL OF YOUR HEALTH AND WELLNESS TODAY!
Elite 35 works because it's a programme designed to fit YOU!
See the results real women just like you are achieving!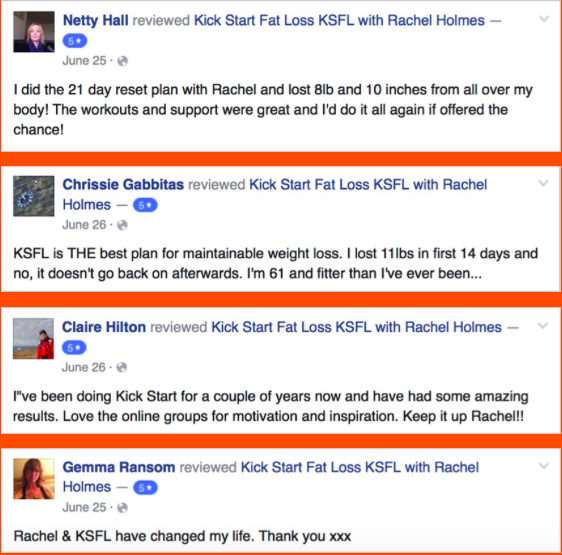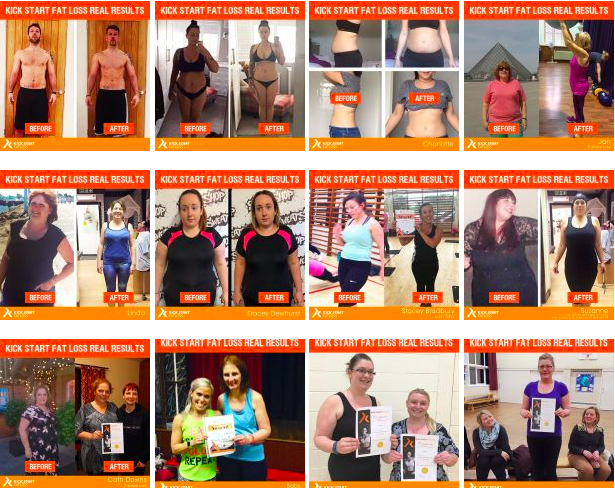 Frequently Asked Questions
When does Kick Start Elite 35 start?
As soon as you sign up! You can start at any time and join in from the beginning of the materials.
How will I access my materials?
Kick Start Elite 35 is a digital online program. Once you join, you'll receive instant access to all of the programme materials. The video workshops, live stream video, and audio resources are available through our web interface through your desktop, tablet or mobile device. You will become a member of my Customer Hub Programme, and will have access to our private member Facebook group where I am active 5 days a week.
What are the costs?
Access to the Elite 35 program is only £37 per month and can be canceled at any time!