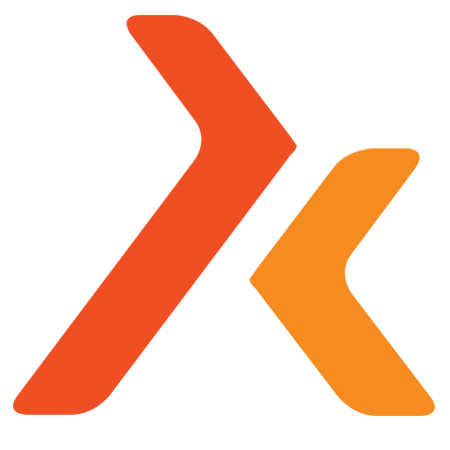 7 DAY JUICE DETOX
Juice, Salad and Soup Detox Plan now available for only £10.00
Try it for 3 / 5 or 7 days and see the difference
Juicing has made a huge impact on my daily diet and I love to share how life changing Juicing can be…….YOU can NEVER eat enough veggies, and Juicing is the easiest and quickest way to get those healthy, healing greens and phytonutrients in.
I ALWAYS start my day with spinach and ginger whizzed up, and whenever possible have a juice 10 minutes before I eat a meal.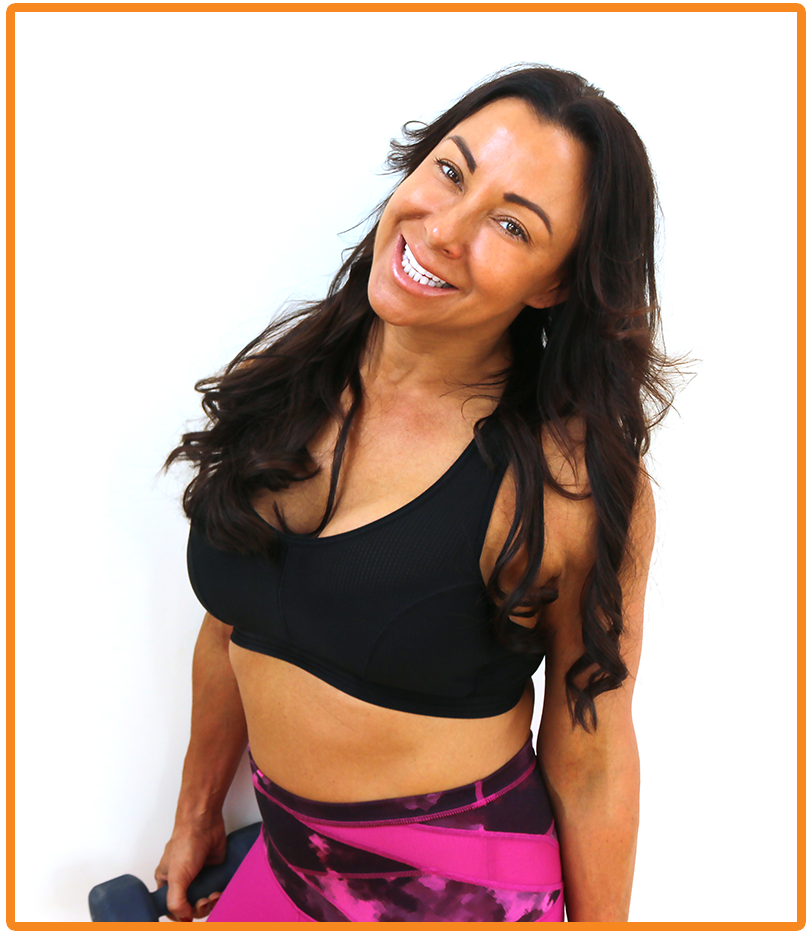 The 7 Day Kick Start Juice, Salad & Soup Plan is PERFECT to improve your digestion, get rid of your bloating, lose inches, improve your skin, and give you a TON more energy.