Recently during our KSFL Nottingham Pop Up we have been juicing like we have never juiced before! We have been making batches for large groups of people and have really learnt the ins and out of this fabulous machine from Froothie!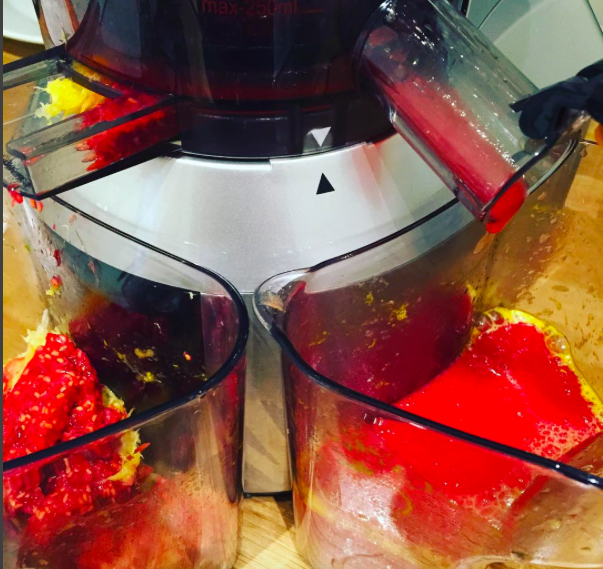 The machine is SO easy to put together despite it looking complicated at first glance. It is a really good quality machine that is really easy to pull apart and wash too. It comes with a little brush to get any excess pulp out of the bottom which is SO handy and 2 jugs to collect the pulp and juice.
We found it better to cut large fruit into halves rather than using the whole thing to avoid it getting clogged up.
It is really quick to make the juices and big batches which you can store before hand saving you time if you have an event!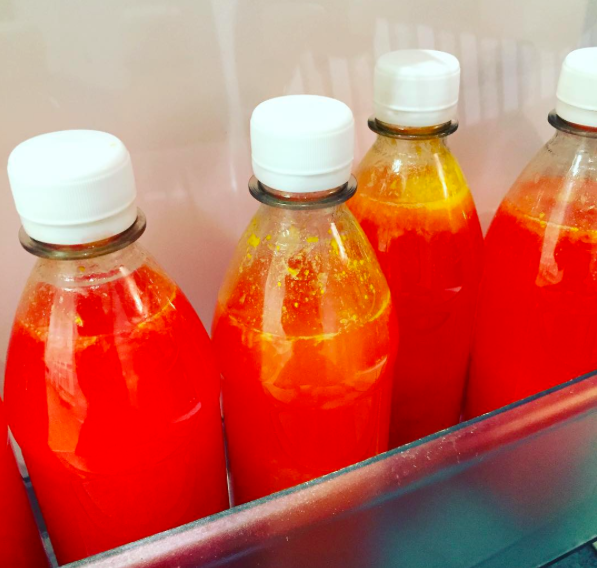 Overall, we would definitely recommend this juicer to anyone whether a pro or beginner , we have made at least 40 bottles worth of juice for our guests and have only had positive feedback which is fantastic!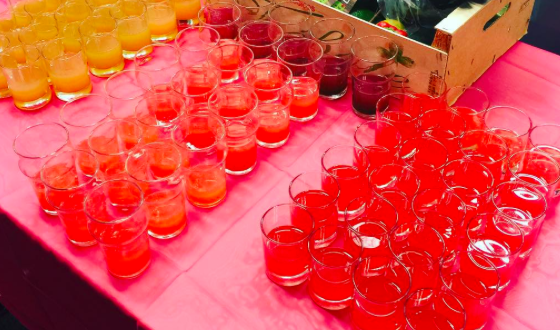 To grab your Juicer check out FROOTHIE'S website, they deliver fast and quality juicers and blenders with plenty of choice too!
THANK YOU FROOTHIE!
TRY our Raspberry Fizz Cocktail recipe: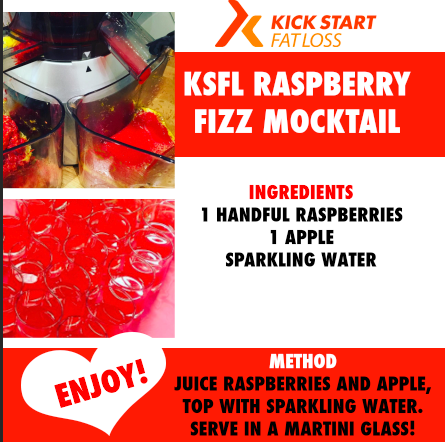 Posted on