Kelly Reed-Banks and Jay Banks have run KSFL Cambridge for the last 4 years.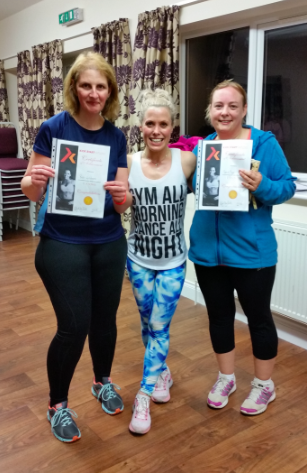 Kelly also now mentors new Franchisees to help them in their early stages of setting up their businesses. Jay recently won Personal Trainer of the Year at the International Fitness Showcase in Blackpool so together they offer a very bespoke package for their KSFL members as they get 2 trainers for the price of 1!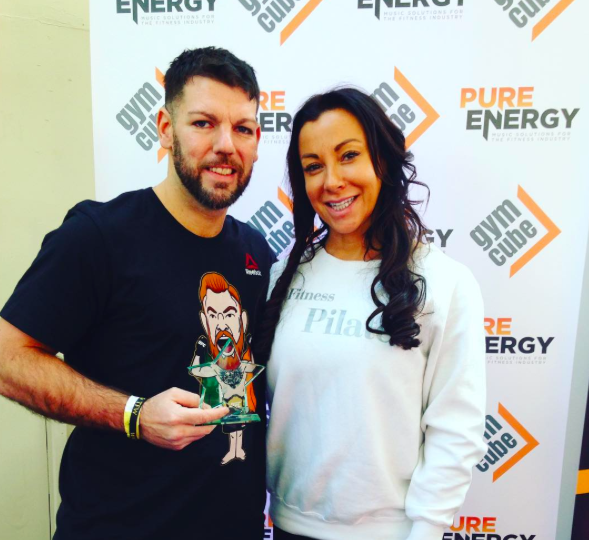 Jay runs KSFL small group training camp which is an early morning fitness camp which only takes a maximum of 20 members to give specialist training to his members. These members come back month after month, year after year in the cold, wet, rain, snow, heat etc because of the way Jay trains them and the results they get.
Kelly delivers KSFL Fitness Pilates & KSFL Dance as two live packages which work brilliantly around Kelly's busy work schedule as these packages wrap around the successful classes that she already teaches in the community to give her members the full nutritional package as well as the classes they love. This is essential as she does not have any more time to put on additional classes and it's a great way of working smarter not harder!
Kelly also offers KS Platinum package for up to 4 women only where they get to train with Kelly 3x a week for 4 weeks – this is a top end package for women who are looking to transform their body shapes but with the support from a small group. The results from this package are fantastic and reflect the support that is given to them on a daily basis.
And together they offer KSFL as online package which again really aids their business as a passive income. This is vital for both Kelly & Jay as they are both extremely busy trainers.
Over the last 4 years they have transformed the bodies and lives of hundreds of members who then continue to work with Kelly and Jay on a regular basis. The results have been outstanding and both trainers continue to develop themselves on a professional basis to offer the very best to their members.
Here is Kelly's talk on joining KSFL from last year… what a difference in just a year!
Do you want to launch a business in an area you are passionate about too?
Make the first move today and find out more about becoming a KSFL Franchisee
Posted on