It is a great time to make your NEW YEARS RESOLUTION, Do you want to be happier, healthier, spend more time doing something/ start a hobby?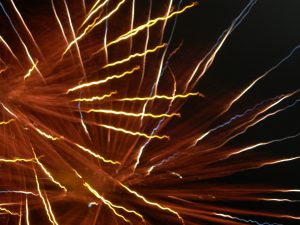 A New Year's resolution is a tradition in which a person makes a promise to do an act of self-improvement or something nice and positive beginning from New Year's Day.
Share you resolutions with us on social media @KSFLUK on Twitter
Why not join our women's wellness group for women over 35 providing you support, recipes, workouts and the most up to date nutritional information FIND OUT MORE
Start the 7 day Juice detox to BOOST your mind set and health CLICK HERE
Non- alcoholic New Years drinks recipes: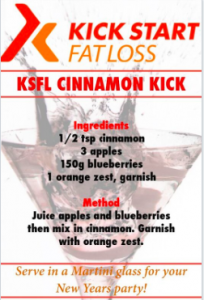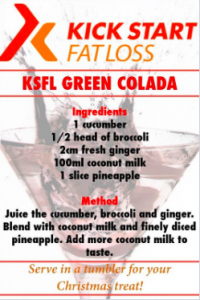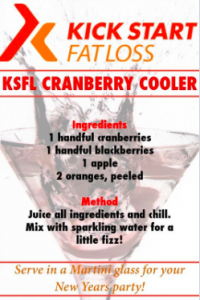 ENJOY!
Posted on