Tisserand Roller Balls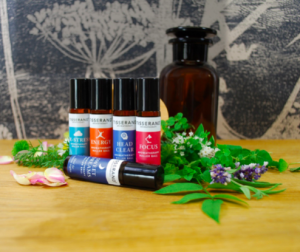 As you know I am always travelling and often need to pack light, these are the perfect answer to aromatherapy on-the-go.
The Roller Balls are in a small bottle and Tisserand offer different blends according to your mood; simply apply to your forehead or pulse points to enjoy the aromatic blends and skin-conditioning Organic Jojoba Oil base.
Sweet Dreams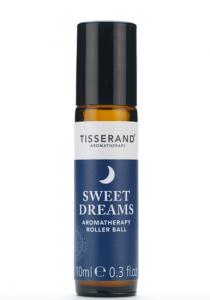 This one much like the Body Oil is great for the bedtime routine, roll a small amount into the temple for a light Lavender smell, blended with Jasmine and Sandalwood, which will send you off peacefully to sleep.
De-Stress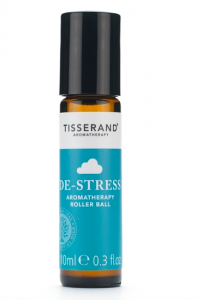 This is my most used! Keep this at your desk at work and just roll onto the temples when you are feeling stressed. A simple relief to the day's struggles! Blending Orange, Geranium and Nutmeg essential oils, this ben will calm the mind and awaken the senses.
Energy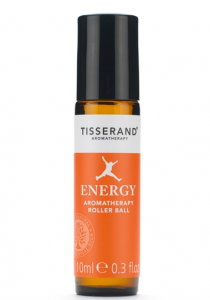 The smell of this one get's me so energised when I am feeling low in the afternoon! Blended using uplifting Orange, Lime and Grapefruit essential oils, this leaves me feeling ready to get through the end of the day.
Focus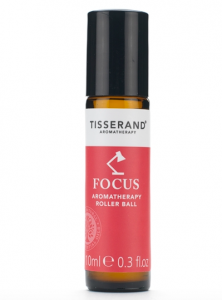 When managing large workloads this is great to smooth onto the forehead in the morning giving you a feeling of energy, focus and motivation.
Head Clear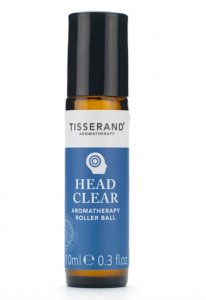 If you have a stuffy head, sinus issues or are suffering from stress a roll of this will sort you out, cooling the skin, relieving tension and helping your inner balance.
I highly recommend these in helping balance your healthy lifestyle and they make a great gift too.
OFFER Free Roller Ball with purchases over £25.00 at the Tisserand website JANRBFREE
Posted on