Good Morning
The sun is shining which cheers everybody up! Such beautiful weather improves energy, mood and also makes you crave cooler meals- we are here to help …
My current Lift Lean group have done enormously well so far with Andrea losing 10lb in the first week!
I really feel that the 5:2 Plan is THE best protocol yet as it combines all different eating methods – Keto/Carb cycling/High carb-low fat/Intermittent fasting/ and with the 15-minute weight training workouts it's a real winner.
Would you like to do the Kick Start 5:2 with 21 Fitness Pilates Home Workouts? Send me a message if you fancy 21 days of Pilates.
On the Kick Start Facebook page I have done 2 popular talks you may want to catch on the replay.
What is the best breakfast
What is the best diet for weight loss
And, this morning I taught an 8 minute Fitness Pilates shoulder mobiliser on the LIVE stream perfect if you are struggling with tension.
Have a great Tuesday
Love Rachel xxx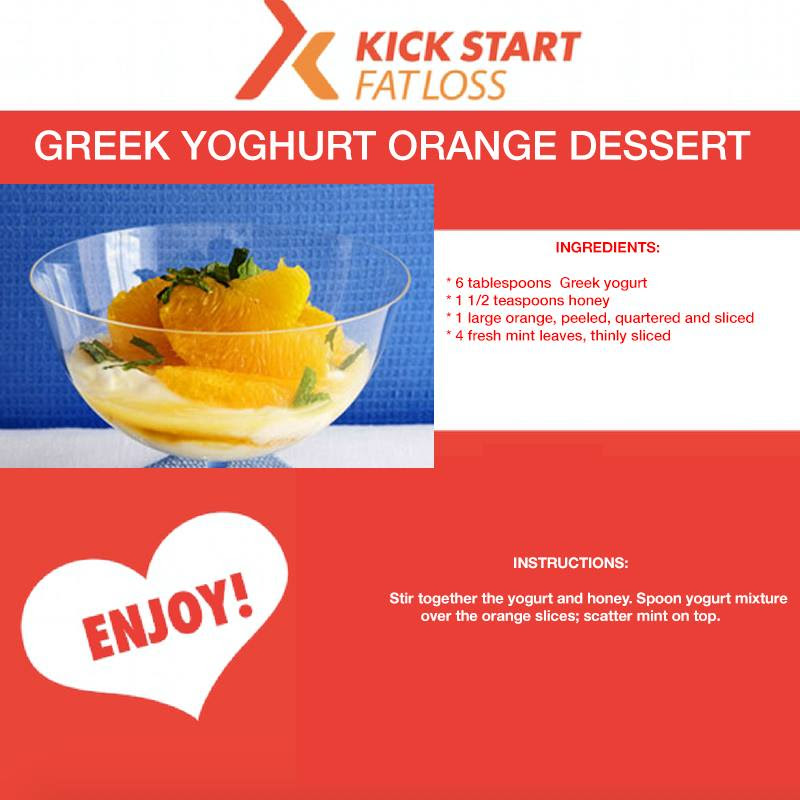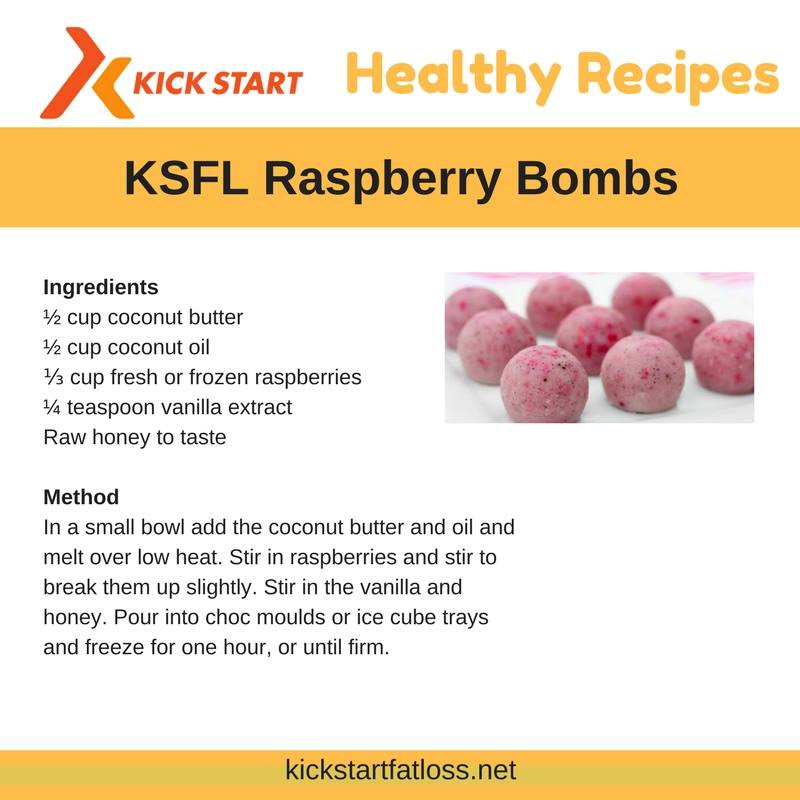 Posted on