We have Valentines Day sorted for you this year with these fantastic recipes. They feel so indulgent but are actually not so naughty after all… enjoy 🙂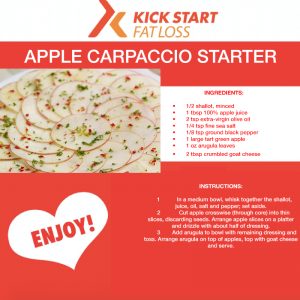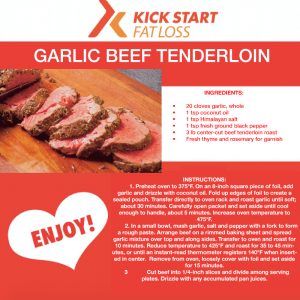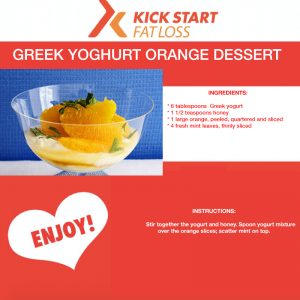 Treat you and your partner to a not so naughty dessert this Valentines!
These recipes are so easy and fun to make, go ahead… indulge!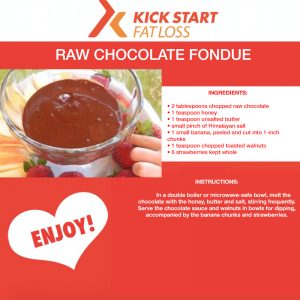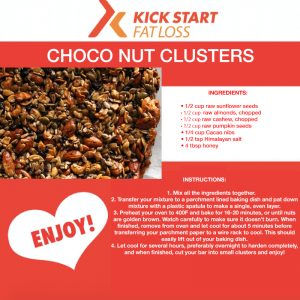 ✅For more recipes and an exclusive 15% discount off our online programmes- sign up to the newsletter:
Posted on