Short on time? Want Great Results? Change the shape of your body, improve your fitness and seriously improve your mental cognition and focus try my LIFT LEAN series of Workouts.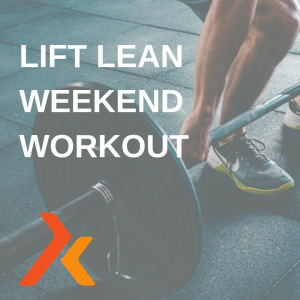 Lift Lean is a fascinating series of workouts and mindset coaching helping you become more focused, productive, happy and getting the maximum out of every day. I love to hear from you so please leave me a comment and lets connect 🙂 I am an international fitness presenter bringing you daily workouts, lifestyle tips, health and wellness info and updates plus business and entrepreneurship ideas.
•Catch up with my vlogs and see them FIRST by hitting SUBSCRIBE!

Posted on