Lift Lean Member Dashboard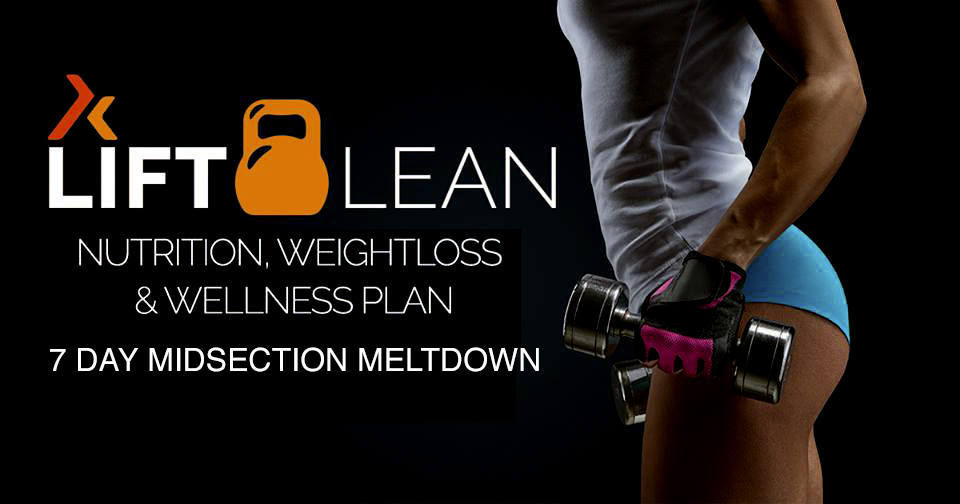 Welcome to the TRIAL Lift Lean MIDSECTION MELTDOWN Member Dashboard.
**For the on-demand programmes, there is no specific FACEBOOK group as you can start at any time**
**If you want to work with a LIVE group watch out for the next LIVE programme starting or you can join my KICK START REBOOT Facebook group and message me there. https://www.facebook.com/groups/845793672151353/
**Some people love working with a group using Facebook and some people are happy to work through the programmes alone – what works for you?
If you are too busy to post on FACEBOOK I hope having access to the ON DEMAND version works for you – Let me know 🙂
Are you perimenopausal/menopausal? – I'm keen to hear how you get on with this protocol
I'm keen to see how you get on working through the content on your own without a group.
Click the buttons below to navigate to your 7 day programme content.
First, go through the shopping lists and informational videos, then head to the nutrition. Here every day you will find a video explaining what to eat with tips and ideas. There is a corresponding workout video for each day – you can mix and match the workouts.
Would you like to offer Kick Start Programmes? Click here
Would you like to trial another 7 day Programme? Click here for the 7 day Super Sprinter Rapid Fat Loss