Clean Curry Cook Book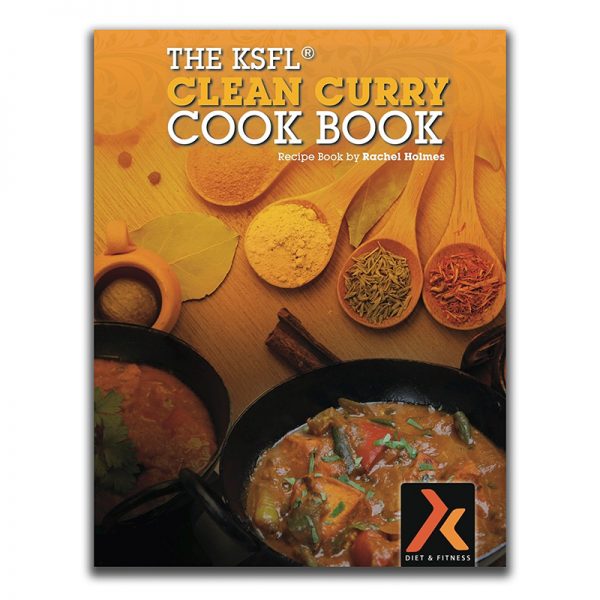 Clean Curry Cook Book
Curries are seen as a high fat meal that are a firm favourite with the Great British public.
So many of us love an Indian meal as a treat or night out and now you don't have to give up your spicy sensations!
Only logged in customers who have purchased this product may leave a review.