Everytime we have a Kick Start launch we always served up Lemon Drizzle Cake
and it always goes down and absolute bomb!
It's so super easy to make and it tastes just divine.
Perfect for the weekend.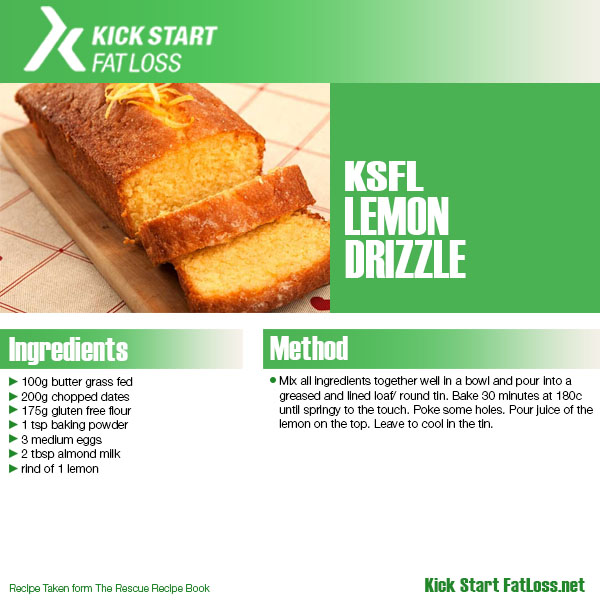 Have you booked onto the Kick Start Pop UP Classes in Nottingham yet?
OPEN Pay As You Go Classes  are Saturday 31st October – Come and do 3 classes with me here in Nottingham.
Saturday 31st OCTOBER 2015
all with Rachel Holmes
930 – 1015am Dance Dayz Club Nights – 90's Dance Anthem Workout
Book this class £6 Click Here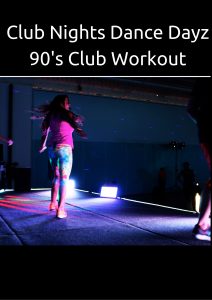 1030 – 1115am Precision Conditioning
Book this class £6 Click Here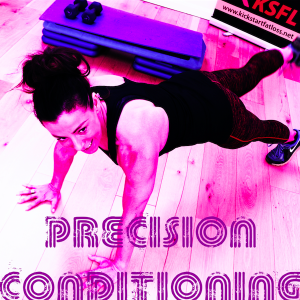 1130 – 1215 Fitness Pilates
Book this class £6 Click Here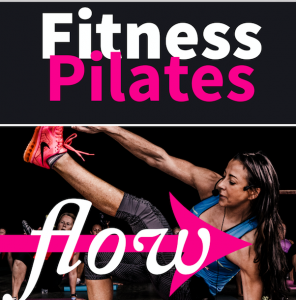 BOOK ALL 3 Classes for £10.00 Click here
Posted on