We have been juicing up a STORM here at KSFL using our super duper Ultra 8000s slow juicer from Juicy Retreats!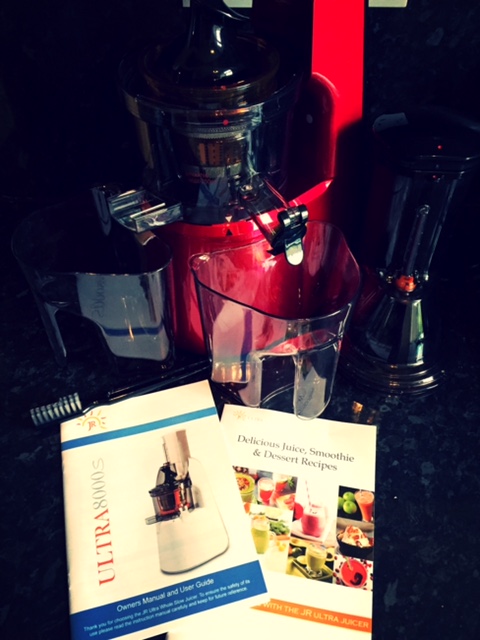 This juicer looks so funky in the kitchen with its glossy red finish and juices up a treat! All the parts detach easily for cleaning with a little brush to reach the small corners, it comes with a juice recipe book to start you off and has 2 jugs; one for the pulp and one for the juice. The pulp comes out dry which is great for making pulp crackers with (recipes to come soon).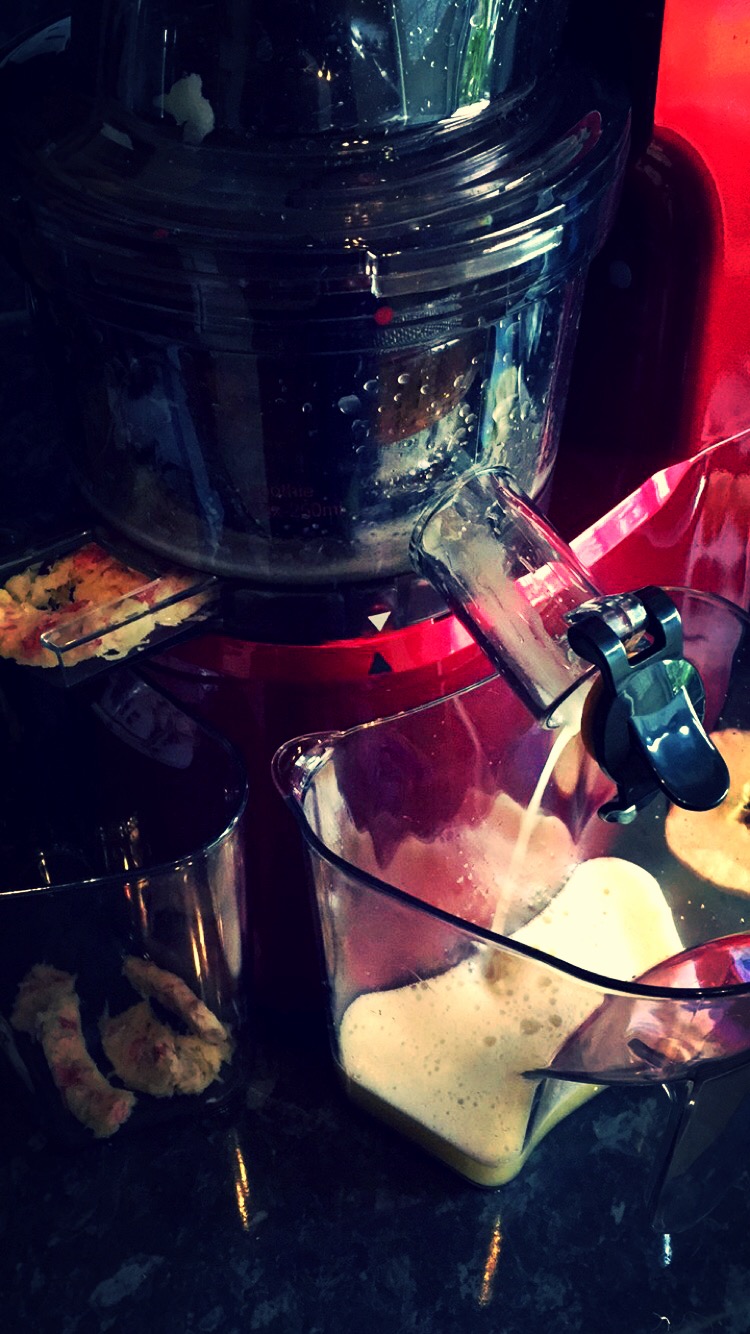 We made our new recipe CLOUDY LEMONADE! This is perfect for the kids using only natural and healthy ingredients it makes a super treat! The whole family can get involved with this one as it is so safe and a fun activity. The juicer is really quiet and runs very smoothly so when you are juicing away in the morning you won't be waking anyone up!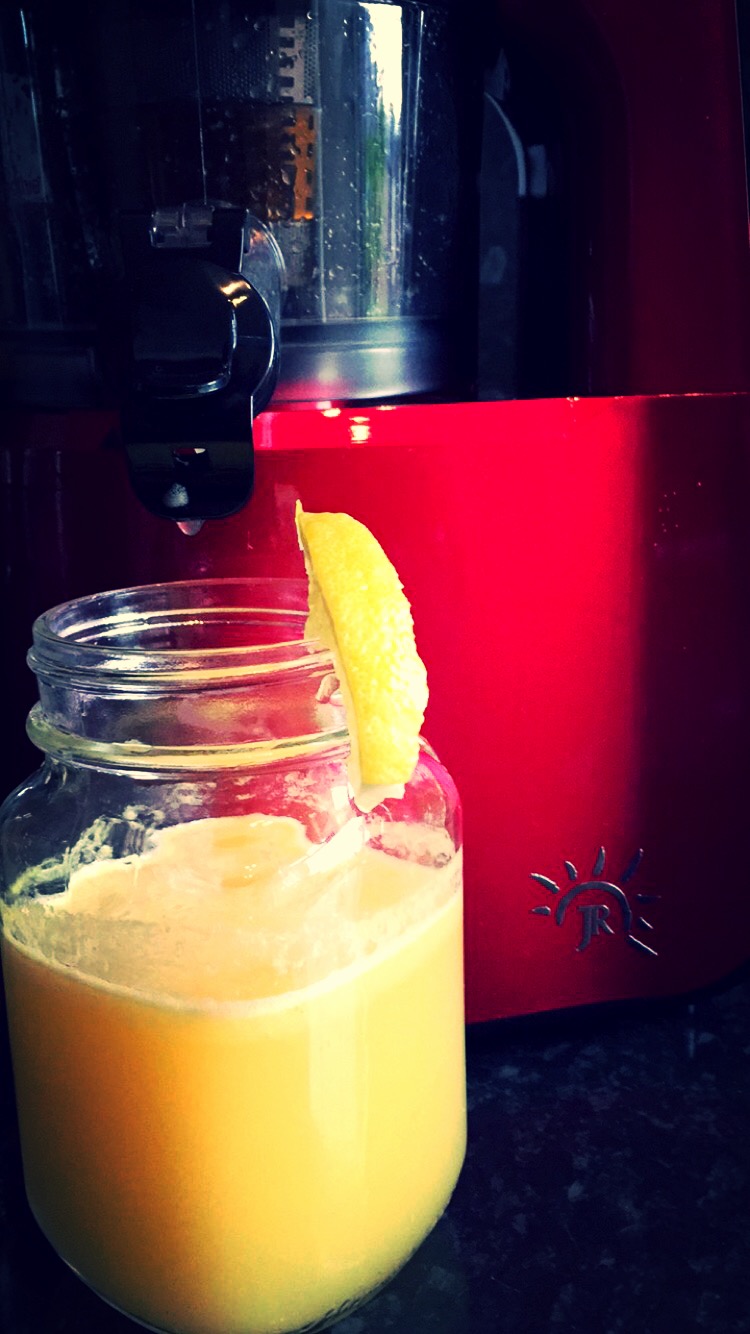 We highly recommend this juicer for its high quality parts and finish as well as ease of use… Check it out online visit JUICY RETREATS.
See the new recipe here:
Posted on