You know we cater ALL the time for large amounts of people here at KSFL  so knives are so important for us! We received a 12 piece set from Lakeland and have been SO impressed!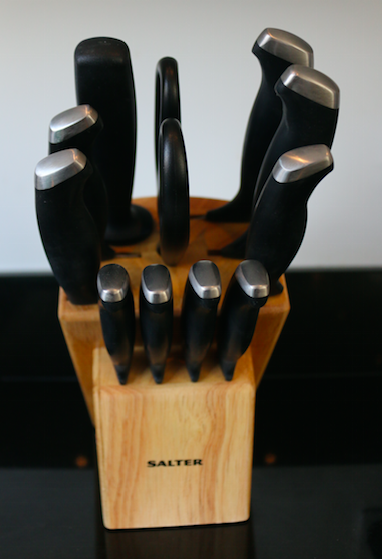 The knife block and colouring will fit in to any kitchen colour scheme and looks really smart. There is a knife for everything you could need plus a pair of scissors and 4 steak knives.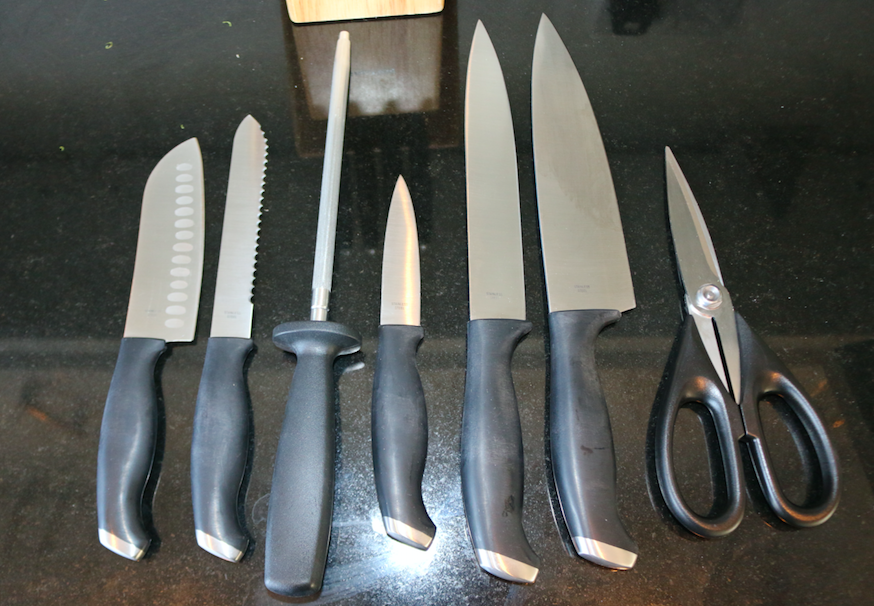 This set is very hard wearing and have really comfortable handles meaning they are brilliant for catering too.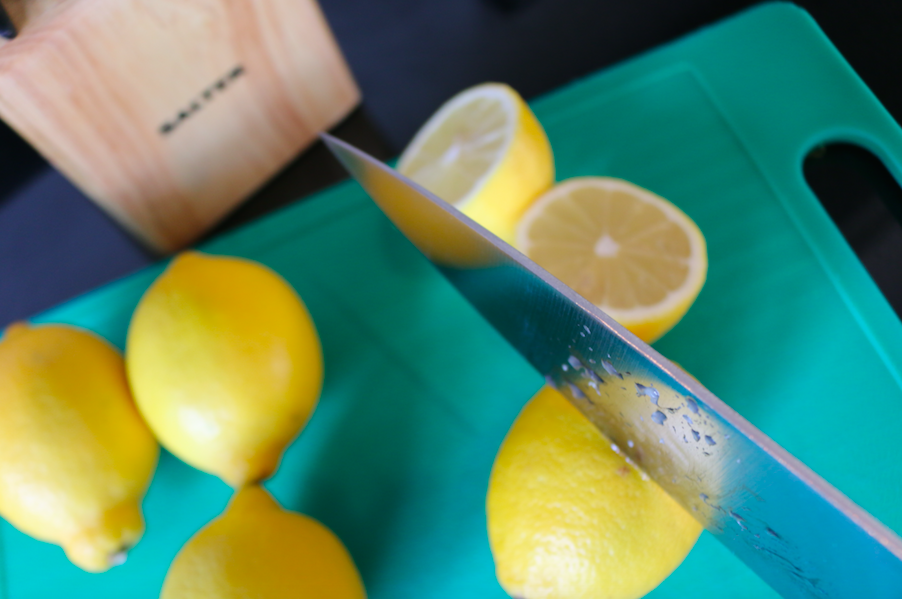 We are very impressed with this set and would definitely recommend it as a Christmas gift for the family or for yourself!
Posted on