Monday 9th Detox
The detox group are doing so well, losing weight and feeling FANTASTIC!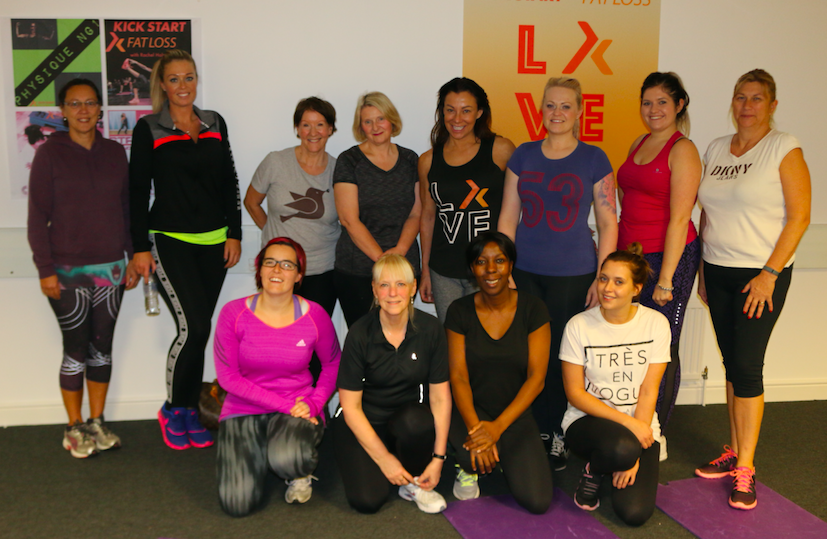 Tuesday 10th
Total abs and Physique NG1! Tonight we worked hard on those abs with a new Physique NG1 workout to follow!
Wednesday 11th
Tonight was a team teach with the HIIT CHALLENGE which got everyone sweating ready for Freestyle Fitness Yoga with the lovely Jayne!
Friday 13th
100% DANCE Masterclass with Andrew Scott, Mocktails & Friday Kick Start Nibbles!
Saturday 14th
Fitness Pilates massage and flow workshop
Today's class was jam packed with new choreography and had a fantastic turnout!
Overall a FANTASTIC week at Kick Start pop up studio Nottingham!
One more week to go and we will be very sad to close it all down, stay tuned for the last week's antics and results from our Detox group!
If you want to still get involved in our last week CLICK HERE for more information and to book on!
Posted on