We were extremely happy to receive a new juicer today from Salter and WOW it is fast! This one is perfect for speedy juicers as it is far faster plus no chopping needed!
Model: Salter 800w Whole Fruit Juicer
Price: £99.99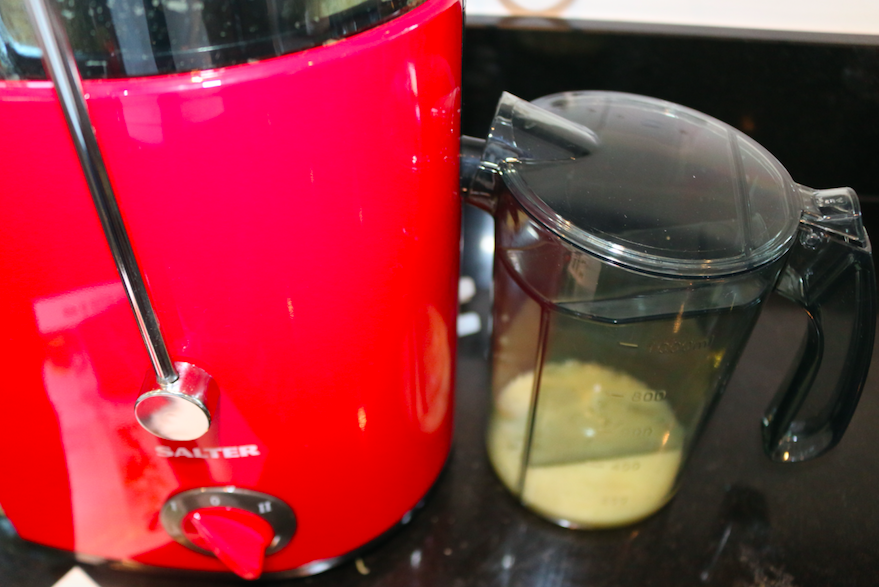 This one was very different from the slow juicers we have tried. It was faster, very easy to use with no extra bits to assemble just simply pop your fruit/ veg in whole and it comes out as a beautiful smooth juice!
The only negative we found with this juicer is that there was a little more wastage and it was really loud, however, if what you are looking for is speed then this is the one for you!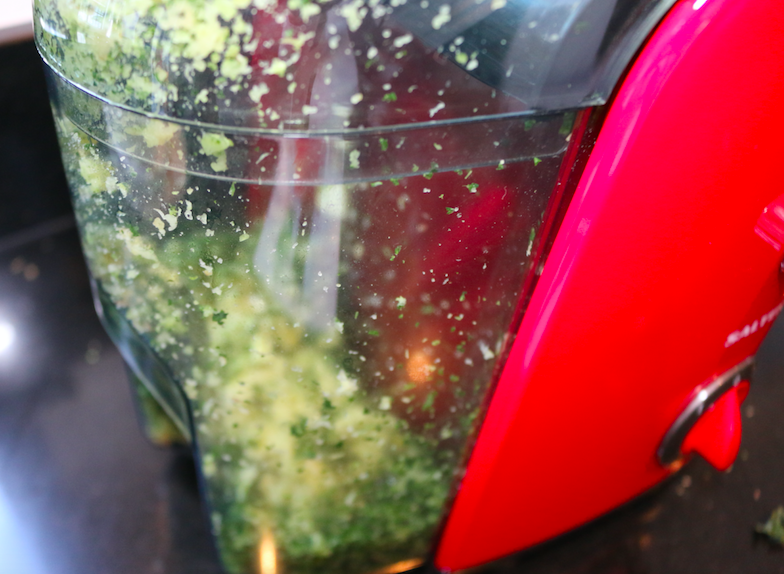 Here is the first juice we made with it- Apple, Kale and courgette!
Overall, we definitely recommend this machine, it looks cool and does the job in record time which is just what you need for large batches and busy schedules!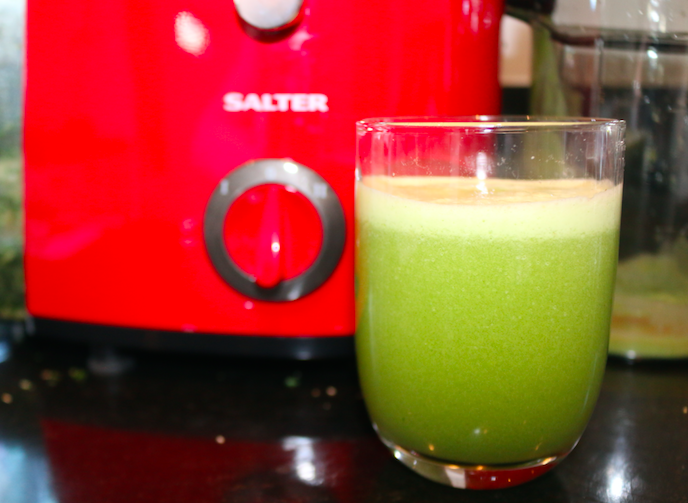 Thanks Salter for this FABULOUS juicer!
Posted on