I LOVE New Years Day.
So much more than NYE.
Clean slate, start again, new beginnings and all that jazz is where it's at in my book 🙂
*******As I was blogging food popped into my mind
(It does quite often)
I thought "Oohhh  I really fancy making a curry for a New Years Day Dinner"
And… here is my fav 🙂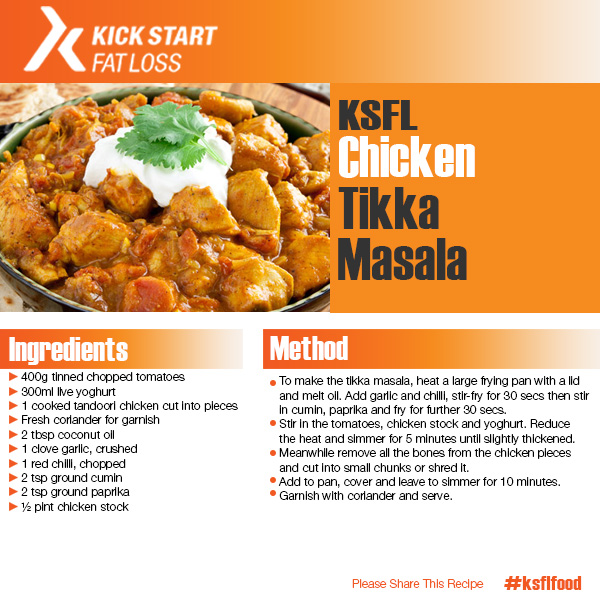 Go For it.
Cook a Clean Homemade Curry.
It is delish!
HAPPY NEW YEAR
Love Rachel xxx
^^^^^^^^^^^^^^^^^^^^^^^^^^^^^^^^^^^^^^^^^^^^^^^^^^
Posted on