Liz Lane launched her Maidenhead KSFL Achieva club at the beginning of January 2016, and during the 3 months to end of March has been coaching her group of 20 members both online via Facebook and also in her LIVE classes. Liz's clients are seeing some incredible results. 6 of the initial group have already lost over a stone with some heading very close towards 2 stone weight loss, and Liz has received many reports of improved overall wellness including better skin, hair, improved sleep patterns and increased energy levels.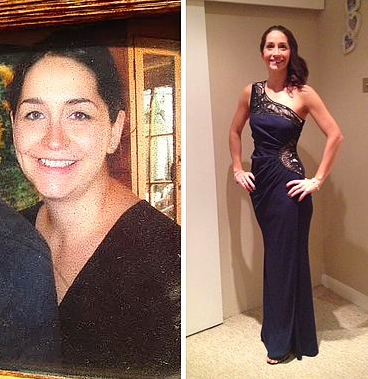 On Monday 21 March, Liz held her first Transformation Evening where 5 of her group had a make-up and pampering photoshoot to show off the great results they have had from KSFL Achieva. Liz's members are feeling great and feeling more confident and many are staying with KSFL Achieva because they love feeling part of the group and are enjoying the fitness classes. Liz says' 'we are building so much more than just a weight loss club, we are a community who are helping and supporting each other in our journey towards a healthier lifestyle and I'm so proud to be part of this group'.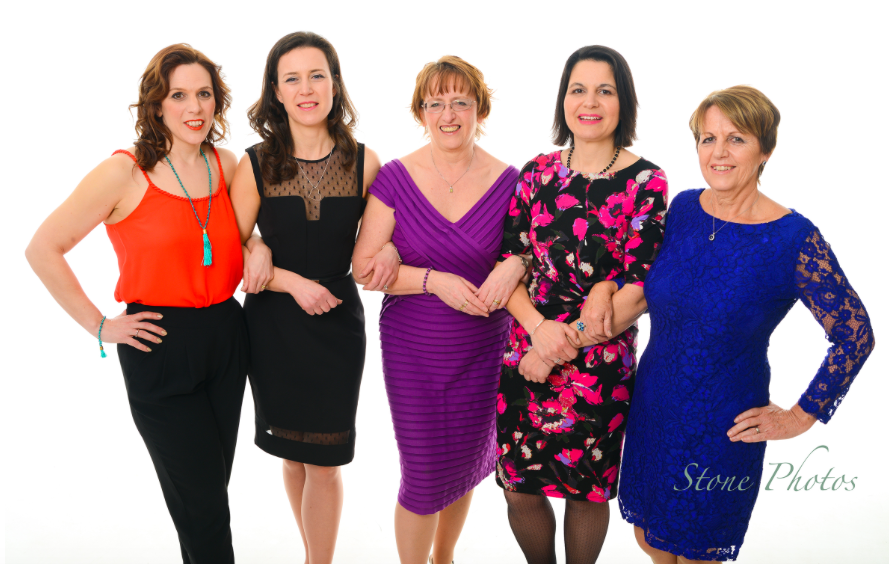 In April Liz is launching her first online programme which will offer students the chance to do the KSFL Achieva clean eating programme along with Liz's 21 Days of Pilates and Wellness. This programme launches on 4 April and details can be found at www.achievapilates.co.uk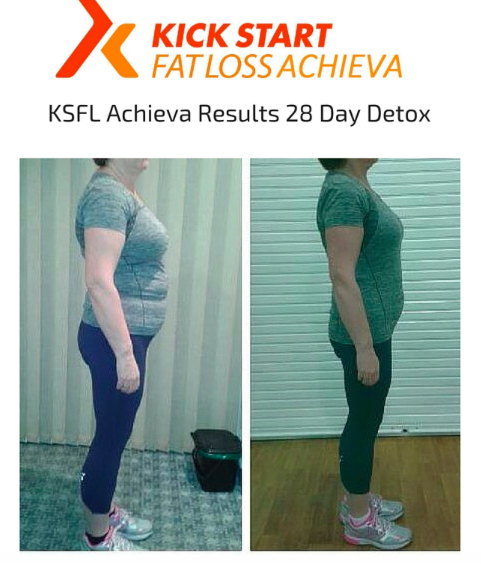 From April, Liz will also be offering the KSFL Juice Detox as part of her KSFL Achieva 28 day package.
Liz is available for the One to One Kick Start Fat Loss Online Coaching which the brand launched this week.
From Liz's side its great to be able to utilise technology with her clients.
'As a busy working mum with 2 young children, I have been working hard to develop my online business. I am now able to offer my workout videos along with the KSFL clean eating programme and I have the ability to check in with my clients via Skype and Facetime which gives me the opportunity to have a more personal connection with them and help with advice, motivation and accountability'.
Rachel Homes is joining KSFL Achieva for their big summer launch at Wessex Primary School, SL6 3AT on Thursday 21 April and Liz is really excited about what KSFL Achieva can offer their members moving forward over the next few months, both in LIVE classes and online.
Catch Liz on Facebook
www.facebook.com/kickstartfatlossachieva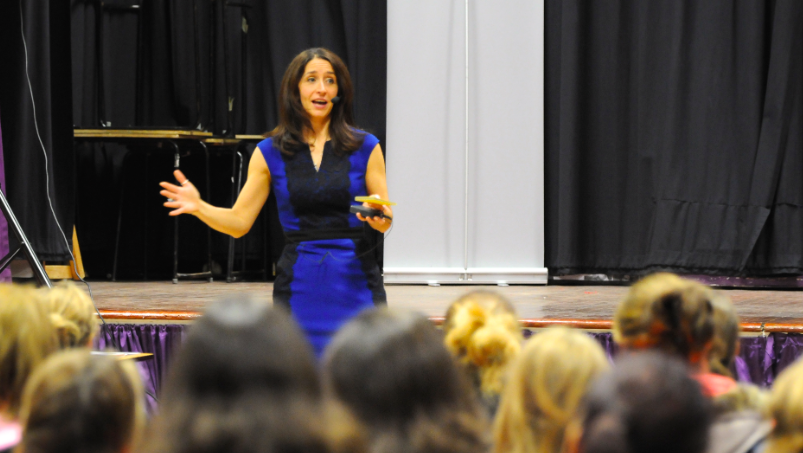 Do you want to join the team and build your own Fitness Business?
Join KSFL as  Franchisee!
We will provide everything you need to succeed!
Including:
-Training
-Support
-Marketing
-Information
-Programmes
Posted on