Meet Laura, Manager for KSFL Ireland, Mother of 2 and Successful Business Woman.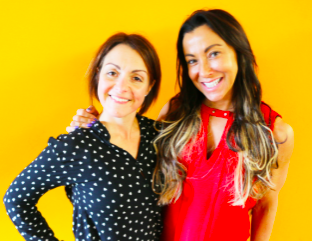 A few years ago I decided to create my own FAT LOSS programme that would allow me to give nutritional coaching to my clients. I decided to do this after taking part in Rachel's business mentoring programme. It took me about a year to video classes, prepare all material and once i started, even though it was very successful, it was too time consuming and as a result my other classes were suffering.
The one thing I learned from being mentored is that in order to be successful you cannot do everything yourself. So I took the plunge and decided to drop my own programme and take KSFL for Ireland. Even though the concept is very similar to what I was doing,the fact that all resources are there for me has made a huge impact.
KSFL is so professionally run, and it would have taken me hiring a team of people to make my own look close. Instead, I'm able to focus on advertising and promoting my KSFL classes, knowing all material and support I need is there for me.
I'm not new to franchises, as I'm already involved in a few other ones, however I would say dealing with Rachel and the team is a dream come true. They really care about you and your success and will go out of their way to help you.
KSFL has changed the way people eat here in Drogheda and I'm on a mission to reach as many people as possible.
I launched my Kick Start club in November 2013 with over 60 sign ups for my evening class and I have never been able to get a morning
class of the ground until KSFL where I now get a regular 30 signing up every month at 47 EUROS per person.
I regular hold Kick Start Launch nights with food tasting and Juice evenings. The Juice evening have gone so well I am now opening my own
Juice bar.
Rachel provides daily business coaching and mentoring which has helped me double my monthly income by adding the KSFL classes,
selling the KSFL recipes books and online programmes.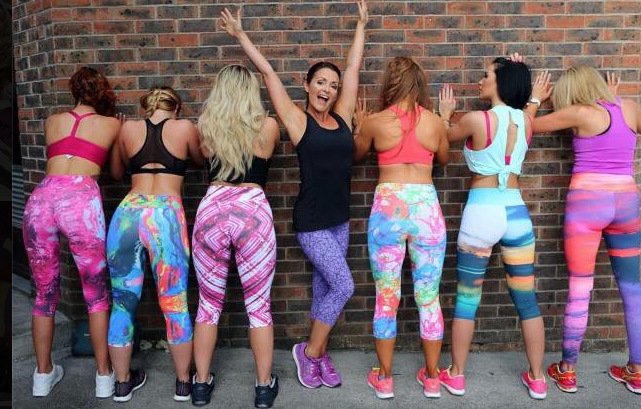 I also run a successful fit wear company called Fit Is an Attitude within my Gym in Drogheda and am now launching my own Juice bar. It all ties in together offering my clients a full range of options and I am enjoying every minute of this journey.

Thanks for sharing your story Laura!
Do you want to launch a business in an area you are passionate about too?
Make the first move today and find out more about becoming a KSFL Franchisee in Ireland.
Posted on