The Wellness Stars are back for this week's question… What is your KSFL top tip for packed lunch?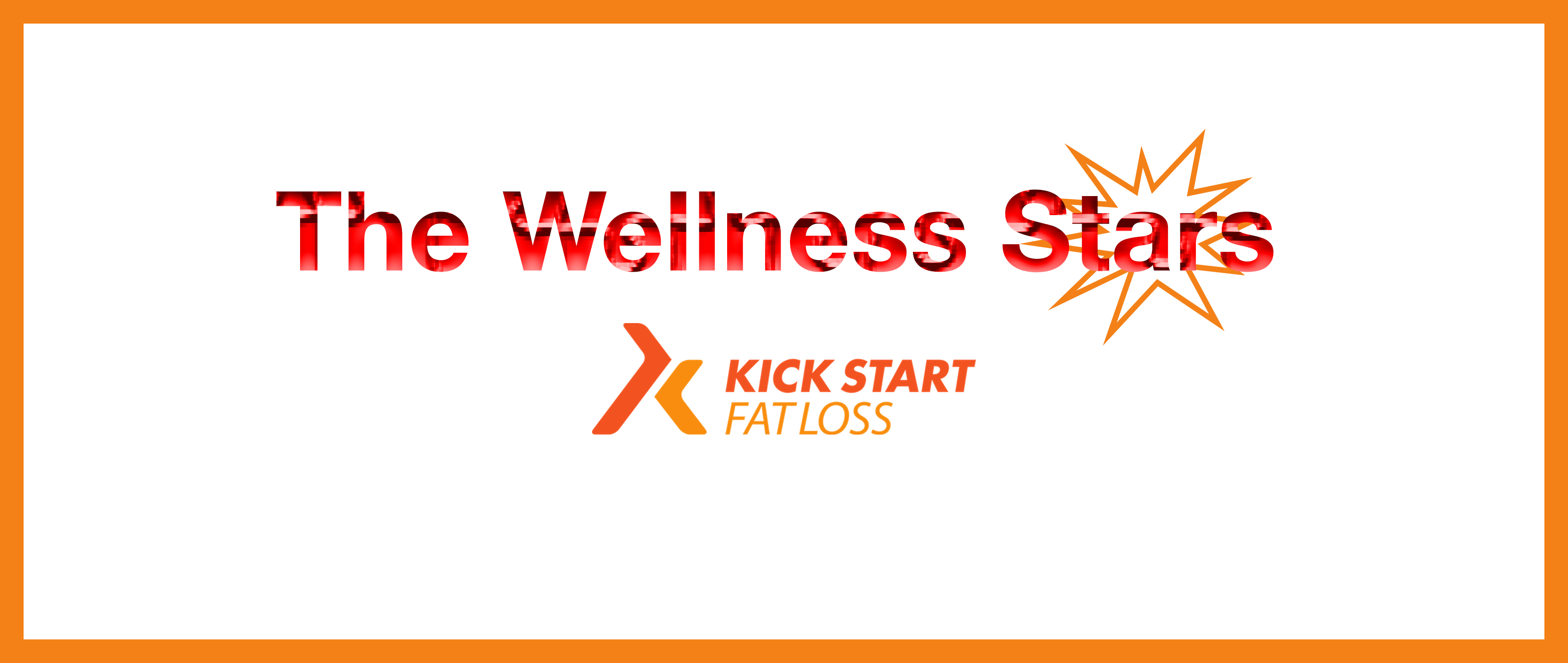 Packed lunch is a tough one, when you have a busy lifestyle it is often easy to say "I don't have time" but our Wellness Stars PROVE you can get your prep done and have an amazing lunch that keeps you on track in no time!
Here is what our KSFL Franchisees had to say:
Suzanne Richardson
Cauliflower rice with peas, onions, mushrooms and prawns. Frittata, salad with egg and chicken if i have access to a microwave i have soup and chicken legs as need the protein to keep me full.
Andrea Riddoch
Big avocado and chicken salad with pine nuts and pumpkin seeds. Prepare it the night before and refrigerate!
Samantha Quirk
Having a stack of cauliflower wraps in the freezer!! These are great with a bag of salad/ leftovers from the day before.
Lisa Lockwood
Clean eating breakfast muffins are good if you're on the go or chicken legs and salad. I now keep balsamic vinegar and extra virgin olive oil in my car incase i buy a salad and hot chicken for a quick lunch.
Helen Tite
Cucumber sandwich really crunchy, filled with chicken, cucumber instead of bread! Kids love it!
Julie Rowson Knowles
Frittata, salad! Smoothies/juices!
Alice Milner
It's pretty rare that I need a packed lunch these days! Used to go for a salad filled packed lunch box! Although these days I tend to be in a training day so will take a whole load of juices and smoothies to keep me going throughout the day! I have an amazing juice bar just 2mins from my studio so often take a little walk to visit them for my lunch – often credit them key people who've helped me build my business over the last few years – keeping my healthy with nutritious food in an almost daily basis!!!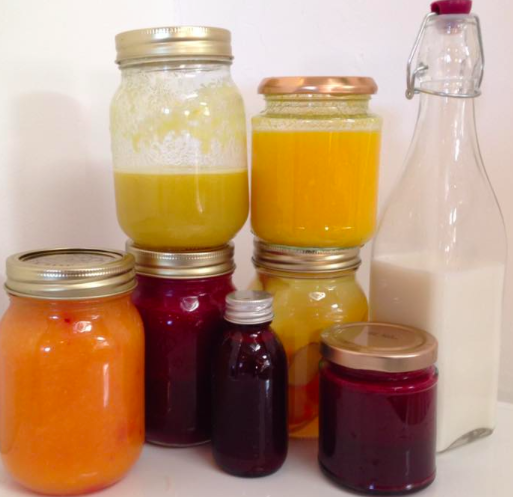 Paula Thompson
Chicken or prawn salad with balsamic vinegar with any kind of seeds to sprinkled on top. Frittata as you can eat cold.
Sindy Matthews
I love left overs… cold meat, salad, vegetables, curry or stew! Good food storage boxes in various sizes are always helpful!
Kat
For a sweet trat for the children (And work colleagueslove them too) the 5 min raw cacao bars are a must!!!!

Francesca Flin
Soup … My fave is the pea and pancetta …. So filling and soooo delicious so easy to make and make lots so you have some in the fridge for later in the week!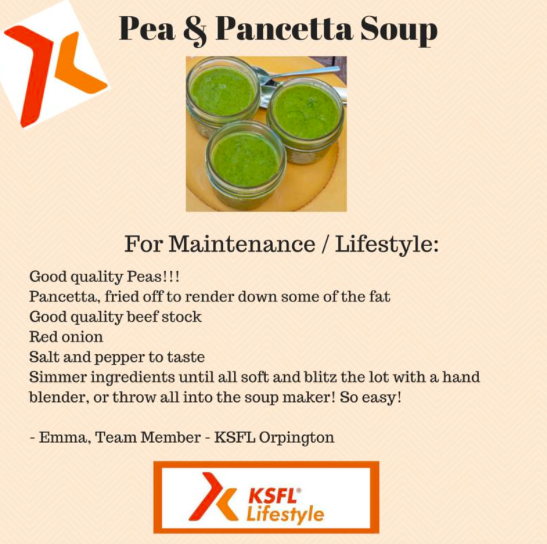 Danni Evans
Egg muffins are the best, they taste best when they are cold and you can put anything in them and are really filling. Best advice…get a silicone muffin tray!
Thanks to our Franchisees and Wellness Stars for sharing their packed lunch, I hope this has inspired you to get prepping!
Do you have a question on nutrition and need some help/tips ?
Ask our Wellness Stars a Question!
Oops! We could not locate your form.
Posted on