It is time to share more wonderful stories from our KSFL members all over the UK, Ireland and Gibraltar with our KICK START MEMBER OF THE WEEK COMPETITION!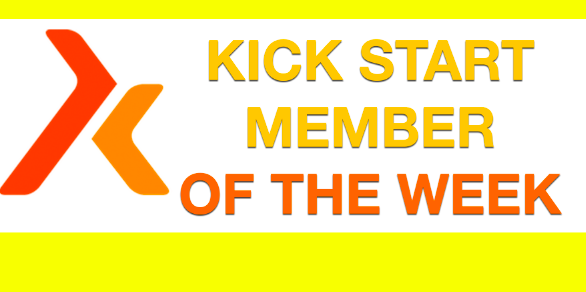 Voting closes 15th July 9am
This week's nominations are:
Chris Tuck KSFL West Wickham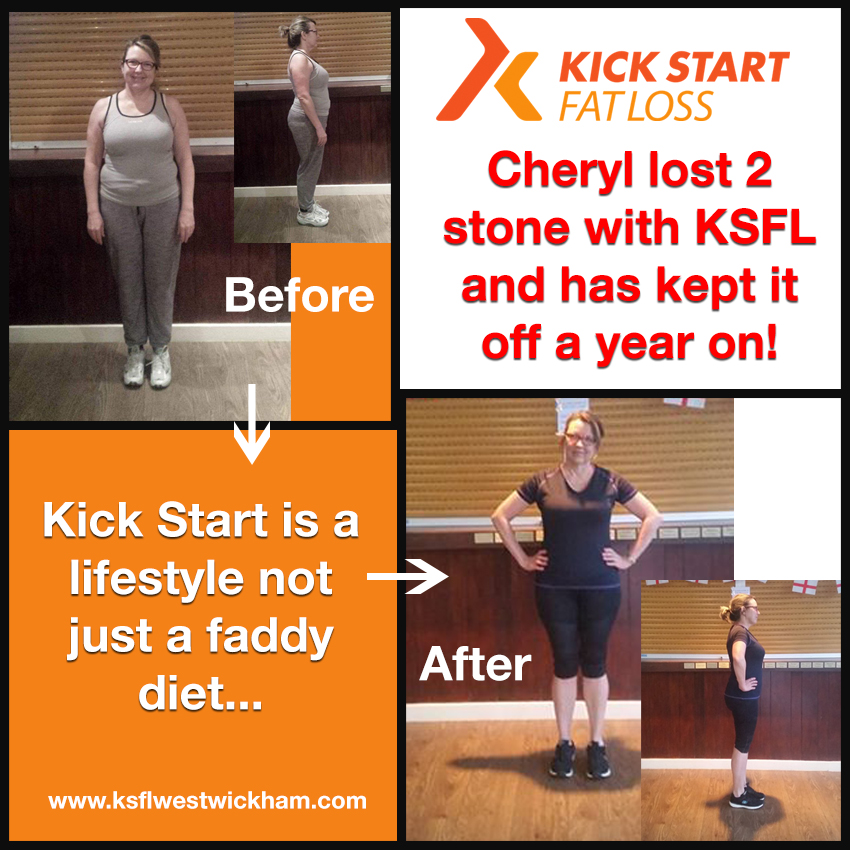 I nominate Cheryl
Cheryl lost 2 stone with me a year ago and has stuck with the KSFL lifestyle ever since… she has maintained her weight and looks great!
Tracy Harrison KSFL Plymouth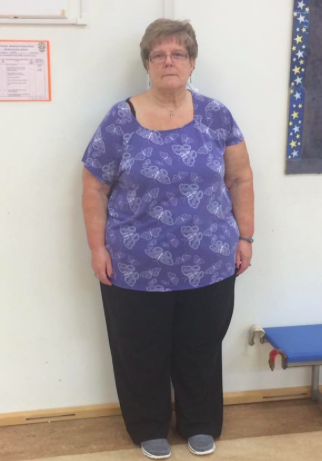 I nominate my Mum Sonya Harrison
My Mum has struggled with her weight for some years. She started the KSFL LIVE sessions with me 6 wks ago and hasn't missed 1 session. Despite having had 2 knee operations, a back operation and on various medication, we are working on the elimination plan, making tweaks to suit Sonya's very limited taste pallet and modifying the exercises so that she can still participate and feel part of the group. Sonya has lost 7lbs so far and her inch loss is decreasing gradually also. I have never known my mum to be as driven and focused as she is now and really looking forward to showing off her after photos in the future. Go mum you can do this…….
Josie Tait KSFL Wigan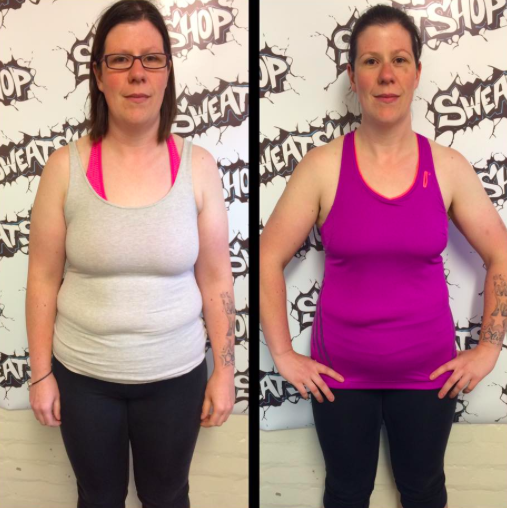 I nominate Lindsey Parr
We have our final weigh and measures for my challengers this week.. These are lindsey's 6 week results!
Rachel Holmes Langley Mill group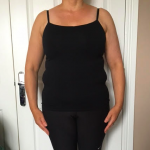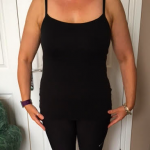 I nominate Jane
Jane is from my Langley Mill group… wow what great results after just 4 weeks!
"I'm totally stoked with the results, just after 4 weeks, ??but definitely want to carry on with this lifestyle. Once again, a massive "THANK YOU..!!" ???" Jane
10 1/2 " loss, & 8lb weight loss.
PLACE YOUR VOTE!
Oops! We could not locate your form.
Posted on