Eclipse Lounge was filled to the brim with extra chairs being brought out last minute. It surely was a proud evening for Kick Start Coach, Natalie.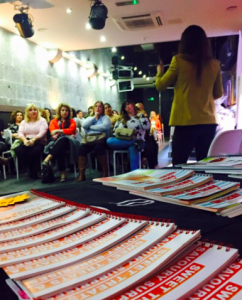 The open evening included, an informative presentation of the 12 week programme, testimonials, KSFL recipe books for sale, raffle prizes and……yummy KSFL food and smoothies!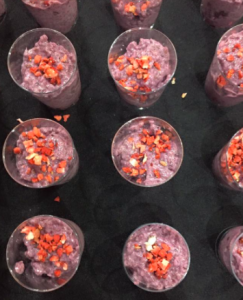 With an emphasis to HEALTH and MINDSET rather than just only diet and fitness, the 12 week programme will prove to help women conquer their own self belief and be empowered to be able to create the best version of themselves through latest research and easy to follow guidelines.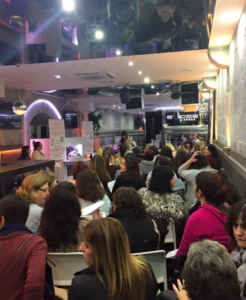 The Launch would not have been possible without the help of the SUPER KSFLGIB TEAM!
There are 50+ ladies now signed up ready to go to start the 12 week programme.
Natalie is really excited to start mentoring and motivating the group throughout their journey. "Whatever their goals are, we will accomplish together, but I ask only one thing from them……..their 100% !!!"
We wish them all the best in this venture!
Posted on