Not everyone will be celebrating Valentines Day but if you are it can be hard to think of new ideas… we have some great plans to save money, make it a healthier and easier occasion:
Make a special meal at home to save battling to get a table out. This is also a healthier and more relaxed option:
Get out and about- take a walk to spend some quality time together in the fresh air. This will also help relieve the stress of the week.
Don't worry about presents- make some tasty treats and pop them in a jar with a ribbon for when your partner walks through the door. Simple and thoughtful.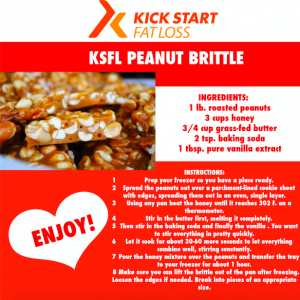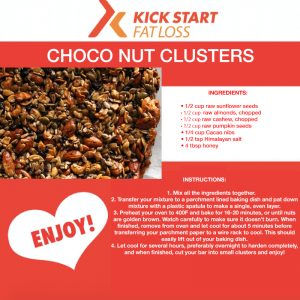 Share your ideas for Valentines Day with us @KSFLUK on Twitter!
Posted on