Are You Stuck In A Training Rut?
Do you want to increase muscle tone, definition, strength, fitness and endurance?
JOIN THE TEST GROUP we started Monday 10th July for 28 days and the good news is you can still join in it isn't too late!!
Only 50 SPACES
The group is BUZZING: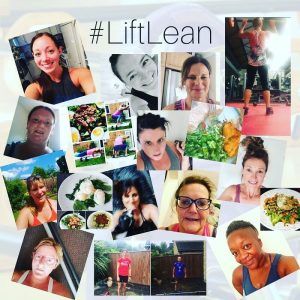 You will need:
Kettlebell
Barbell
Dumbells
You can do the workouts at home or in the gym
Check out these workouts:
#WODS (Workout of the day)
#Timed Challenges
#AMRAPS
#Pyramids
#EMOTM (Every Minute On The Minute)
# Pre Exhaust Giant Sets
# Blood Shunting – Peripheral Heart Rate Training.
# Isometric Mix
# Fartleck Workouts.
# REP Targetting.
# Ascending Pyramids.
# Sphere Workouts
28 workouts for ladies that lift plus a nutrition
programme to match *optional
Choose between 4 meals a day or 3 depending on how hard you train or follow your own protocol.
Sign up to the FREE KSFL newsletter for updates HERE
Posted on