Instagram is the new GO-TO app for inspiration, motivation and FOOD.
Meal prep is so IN right now and Instagram can help you with getting prepped like a boss:
Overnight Oats and Chia Puddings
There are so many recipes on Instagram for these beauties, great variations and top tips. Here are our fave recipes: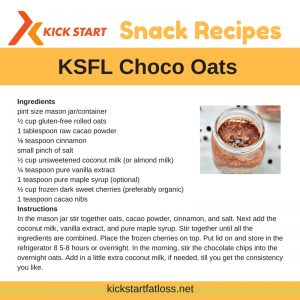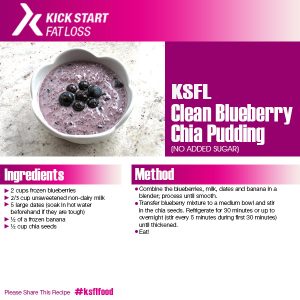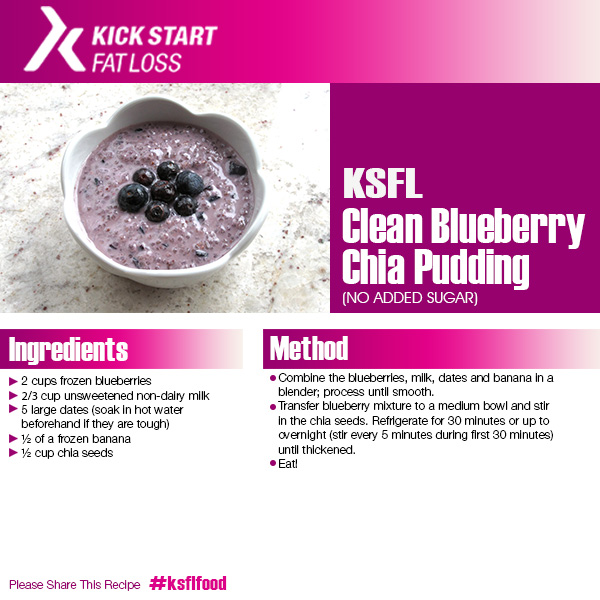 Prep in parts
Prep a number of different elements before hand to then pick out a bit of what you fancy at the start of each day.
On a Sunday evening, maker your grains & carbs, proteins, healthy fats, and veggies. Then pop it all together in a lunch box each day!
Cook Food you will eat
Don't make unrealistic choices- what will you eat and enjoy?
Batch Make EVERYTHING
Make your sweet treats, soups, chillis and more in larger quantities and pack them up for the freezer or fridge to make sure you have everything you could possibly need!
Search Instagram
Search instagram hashtags to find recipes/ pictures and ideas to get you inspired!
Follow us @kickstartfatloss
Posted on